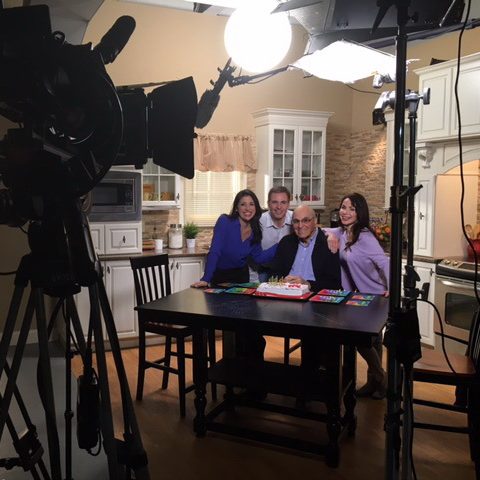 We understand acting is a difficult industry to break into, but through hard work and dedication, the potential to succeed is unlimited.
We have booked thousands of roles across the Lehigh Valley, New Jersey, Philadelphia, the Poconos and more, to kickstarting Hollywood superstar Amanda Seyfried's acting career and becoming the most trusted casting agency for the hit television show Forensic Files.
In each success story we share is an actor who was willing to put in the time and energy to grow with us. By following our program, you too can be successful in your acting career.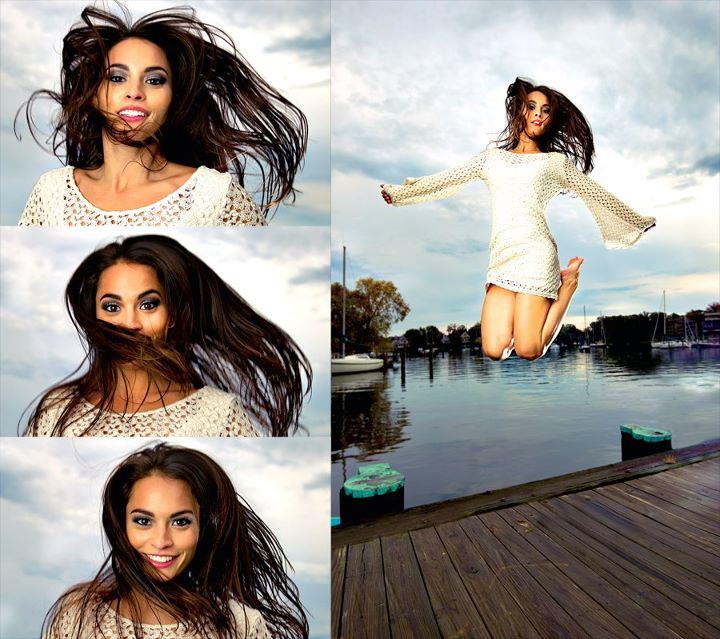 Let's Talk
Fill out the form and we'll be in contact as soon as possible.