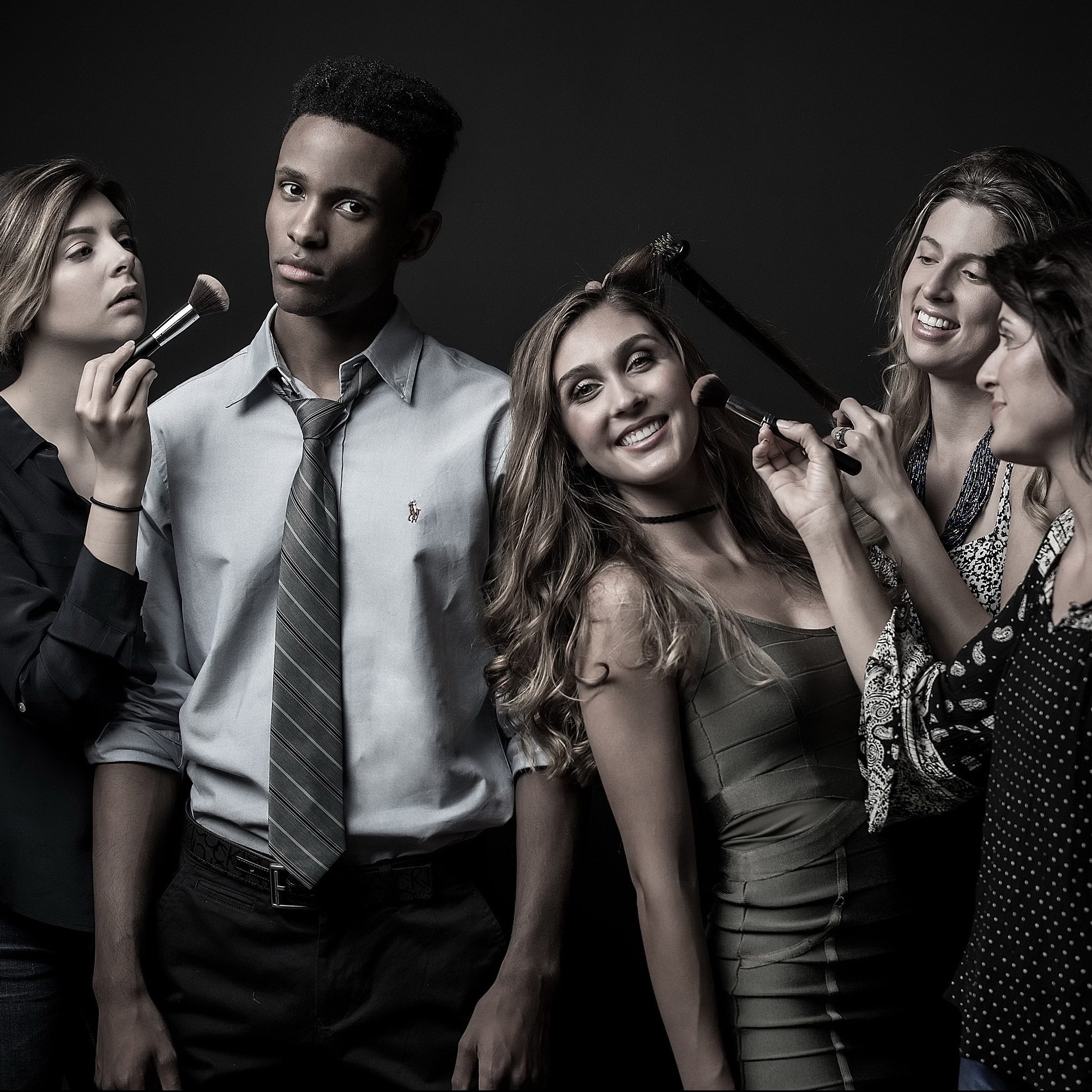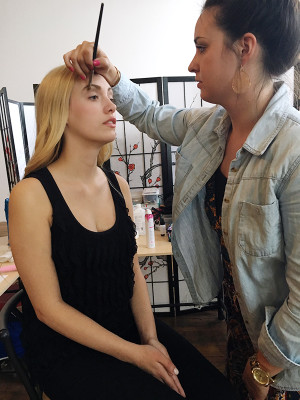 LOOK Models & Actors Agency
represents professional hair & makeup artists, as well as creative photo stylists that are available for talent headshots and portfolio photo shoots. We serve clients in theLehigh Valley, PA., Philadelphia, Poconos and New Jersey.
We also represent professional hair and makeup artists for bookings with clients interested in adding professional hair & makeup and photo stylists in a scheduled booking.
These professional artists can add an industry standard "look" for the talent in the photos being used to represent them and can also help create more polished and professional images for scheduled client bookings. Please call for more information and examples.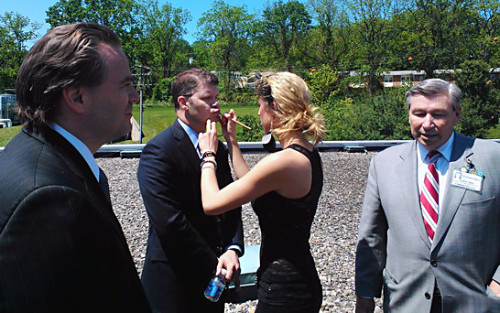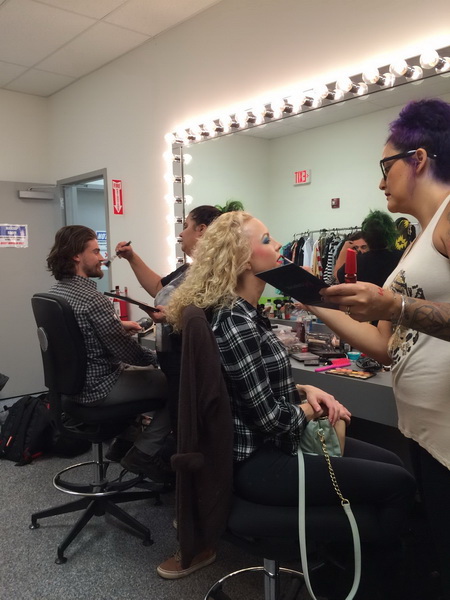 Let's Talk
Fill out the form and we'll be in contact as soon as possible.