LOOK MODELS AND ACTORS IS CURRENTLY PARTNERING WITH THE LEHIGH VALLEY FOOD BANK AND THE ANIMAL FOOD BANK OF THE LEHIGH VALLEY AND YOUR DONATION CAN HELP!
PLEASE BRING ANY SEALED FOOD ITEM(S) (HUMAN OR PET) ALONG WITH YOU THE NEXT TIME YOU VISIT OUR STUDIOS IN BETHLEHEM, PA OR DOYLESTOWN, PA.
FEEL GOOD TODAY! HELP US HELP OTHERS IN OUR COMMUNITY!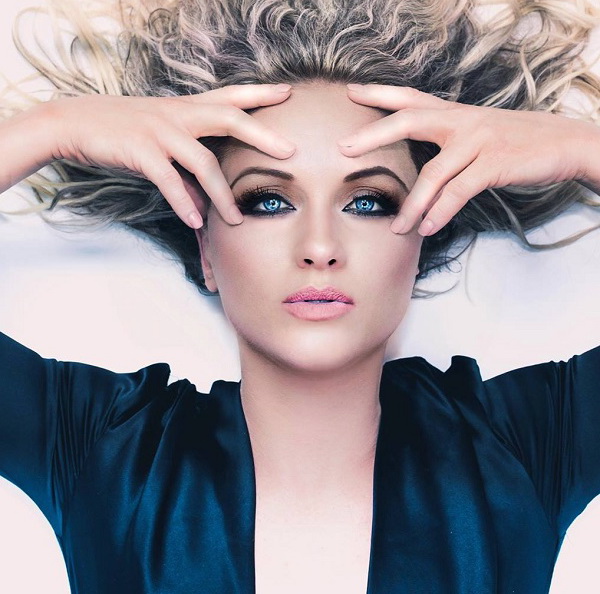 Since 1992,
Look Models & Actors Agency has matched established and new actors, models and pets to thousands of requests ranging from advertising agencies, production companies, photographers, and magazines to filmmakers, television shows, and live event promoters.
Our online database featuring hundreds of models and actors stemming from our offices in suburban Philadelphia and the Lehigh Valley, PA provides a small sample of the diverse and experienced talent we have to offer throughout the Lehigh Valley, Philadelphia, New Jersey, the Poconos, Maryland, Delaware, New York, Washington DC, Virginia, and beyond.
We represent a wide array of models and actors of all age groups from babies to adults and seniors. If you don't see a model or actor in our online database that fits your project, please give us a call to choose from a large pool of additional talent. We're confident that we can find the perfect model or actor for your project.
Are you a New Face trying to get started? Visit Become A Model or Actor for information on how to join our agency.