Thank you for your inquiry. Regarding the recent pandemic crisis, the Look Agency has now re-opened and can help you with any questions or information you may need. We practice ALL CDC compliance guidelines and will do our best to keep you safe. We need new and experienced models and actors. Please contact us at 484-821-0909 or fill out the appropriate form on this website. You can also email us at info@lookmodelsandactors.com.
Ask about our on-line virtual acting workshops for all levels – Age 7 to Adult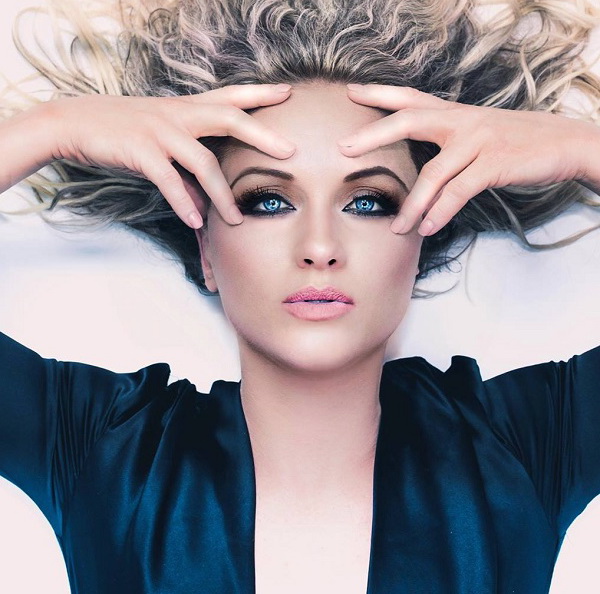 Since 1992,
Look Models & Actors Agency has matched established and new actors, models and pets to thousands of requests ranging from advertising agencies, production companies, photographers, and magazines to filmmakers, television shows, and live event promoters.
Our online database featuring hundreds of models and actors stemming from our offices in suburban Philadelphia and the Lehigh Valley, PA provides a small sample of the diverse and experienced talent we have to offer throughout the Lehigh Valley, Philadelphia, New Jersey, the Poconos, Maryland, Delaware, New York, Washington DC, Virginia, and beyond.
We represent a wide array of models and actors of all age groups from babies to adults and seniors. If you don't see a model or actor in our online database that fits your project, please give us a call to choose from a large pool of additional talent. We're confident that we can find the perfect model or actor for your project.
Are you a New Face trying to get started? Visit Become A Model or Actor for information on how to join our agency.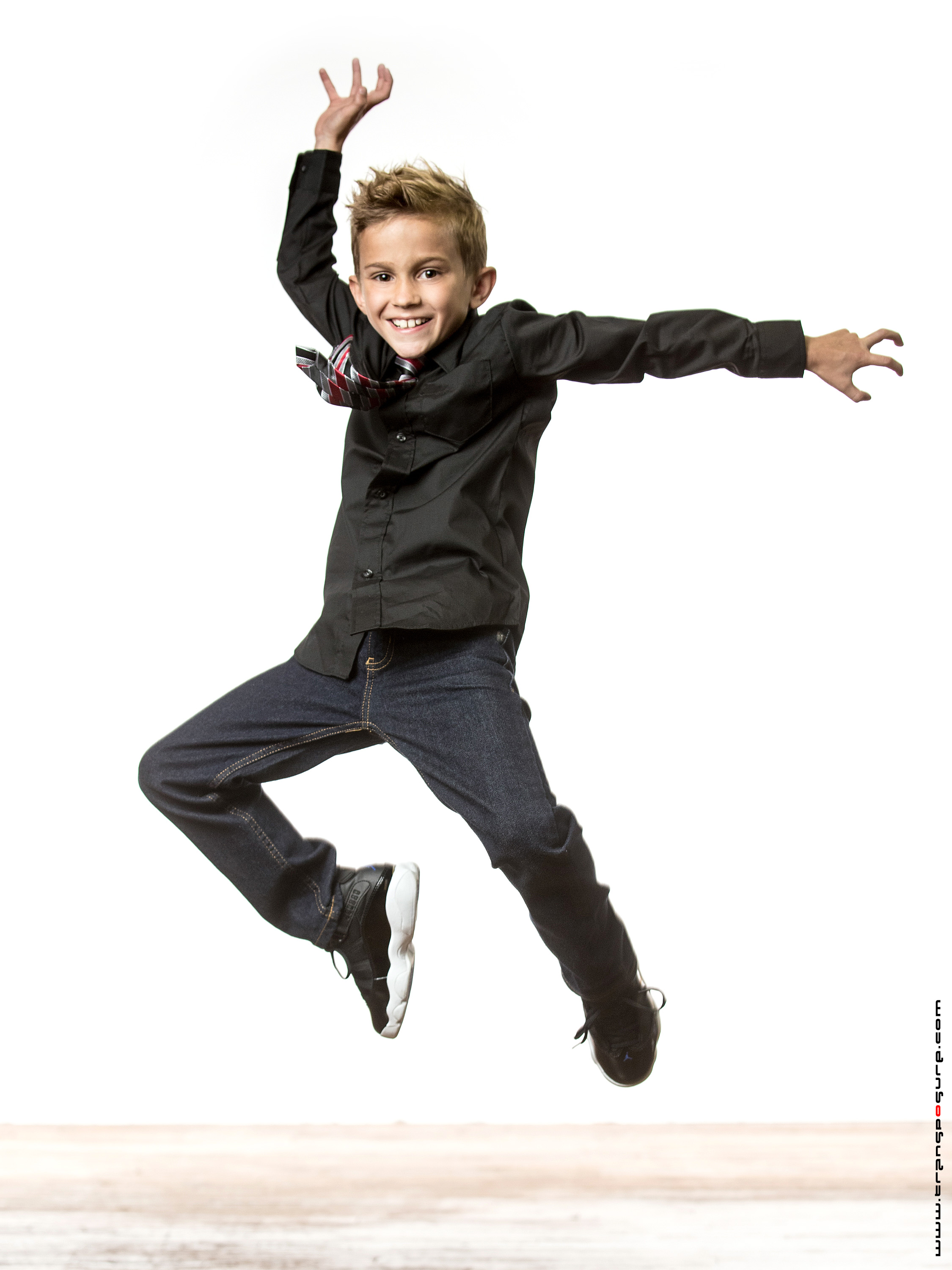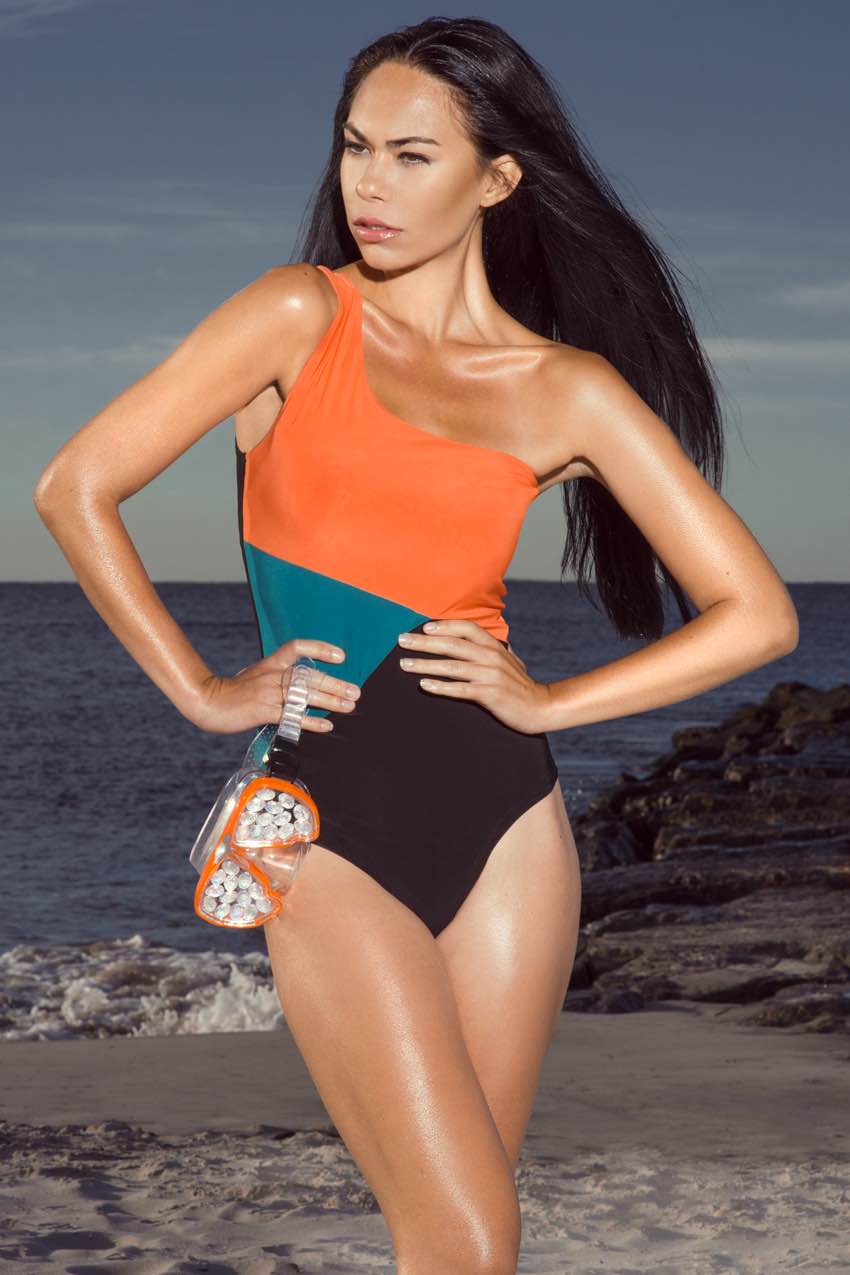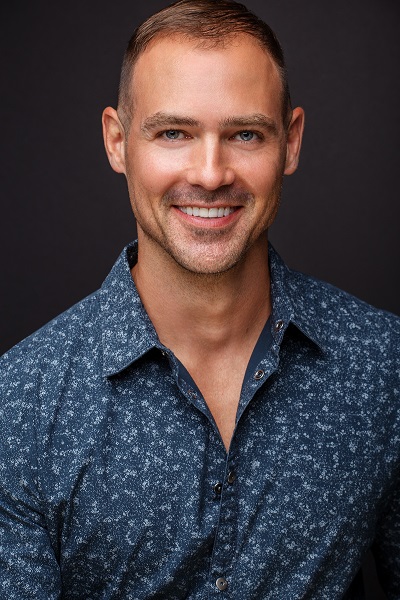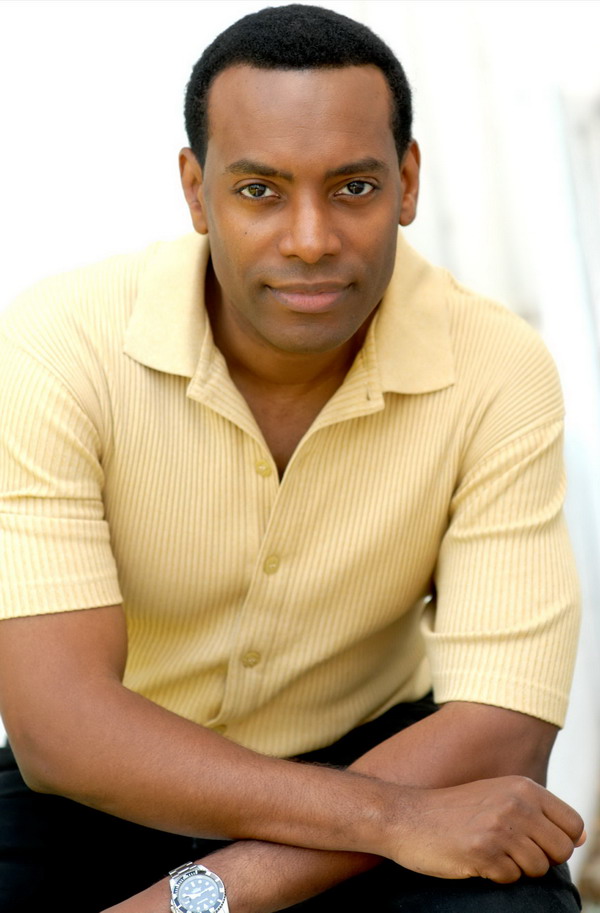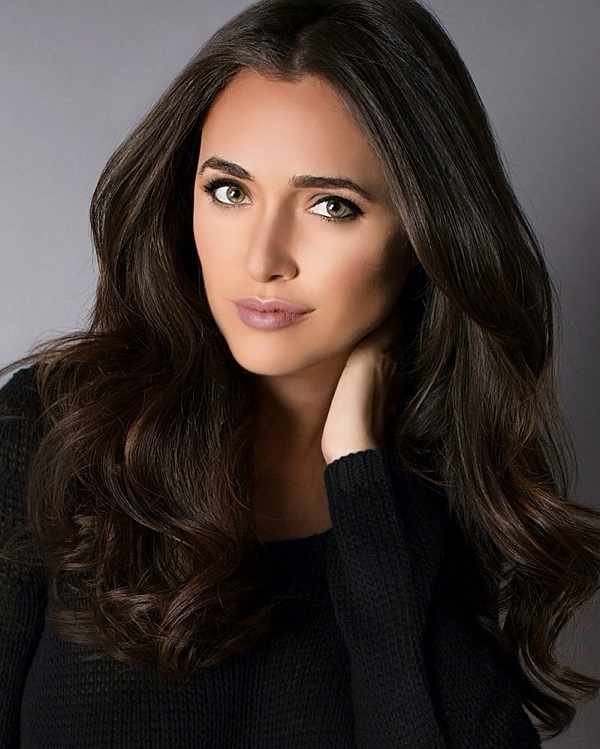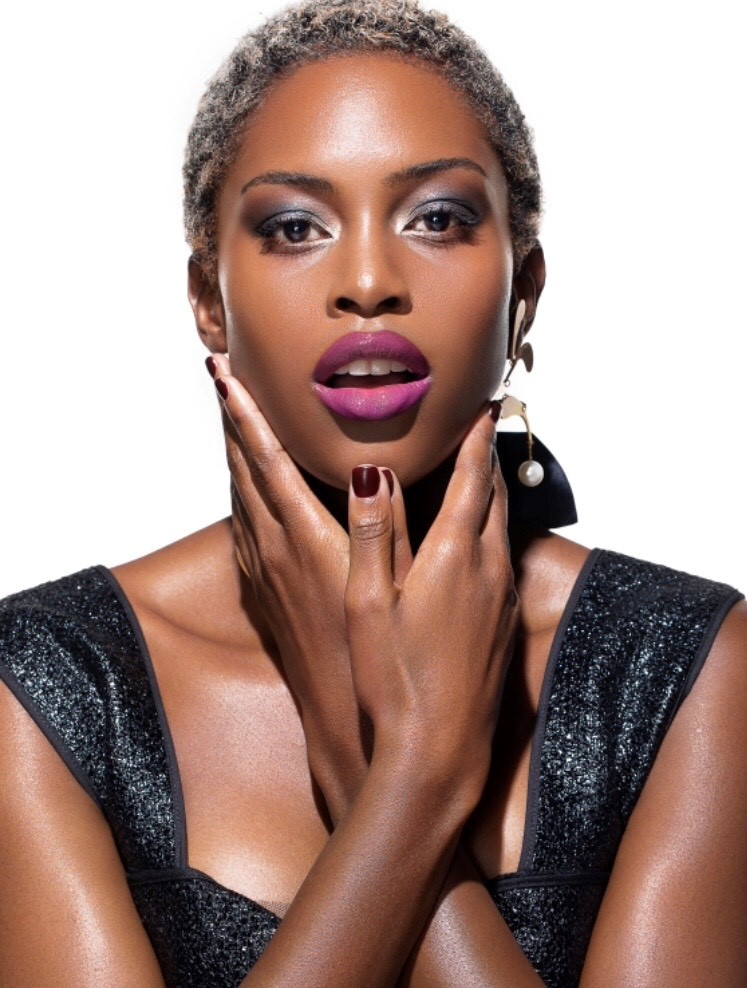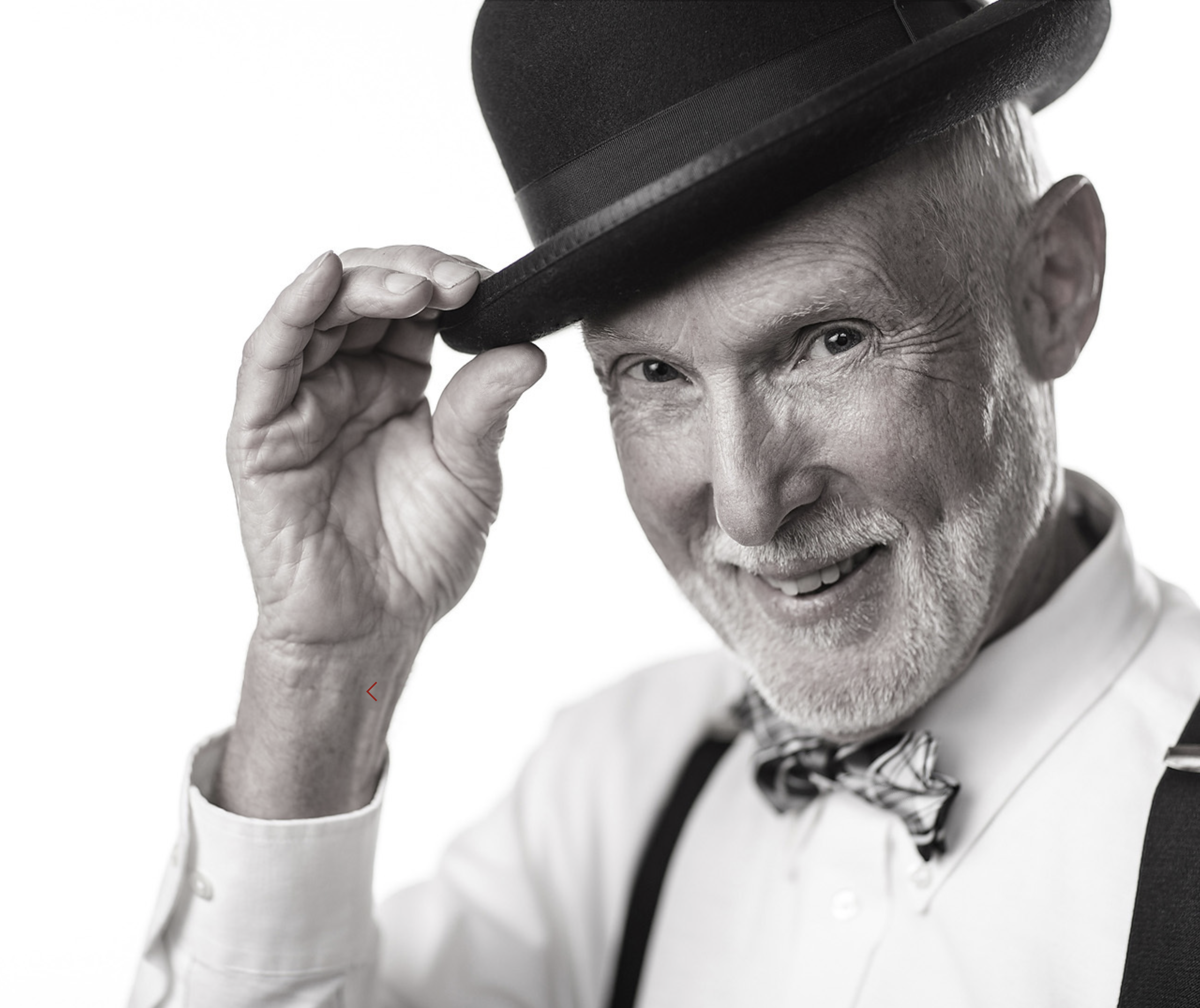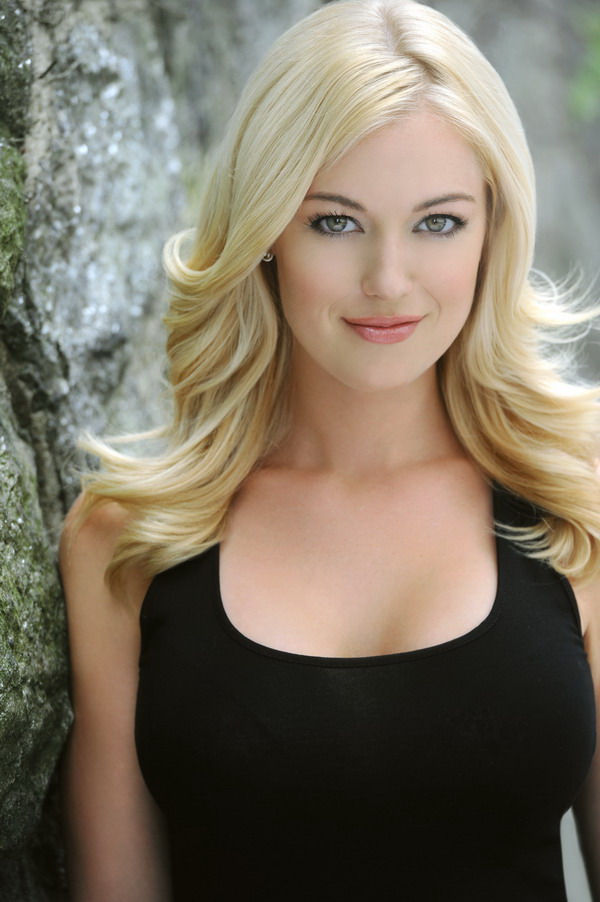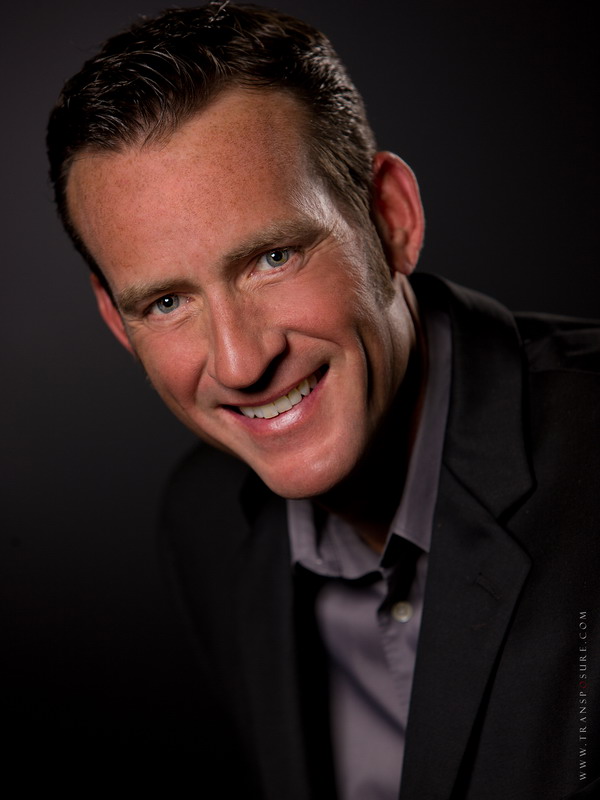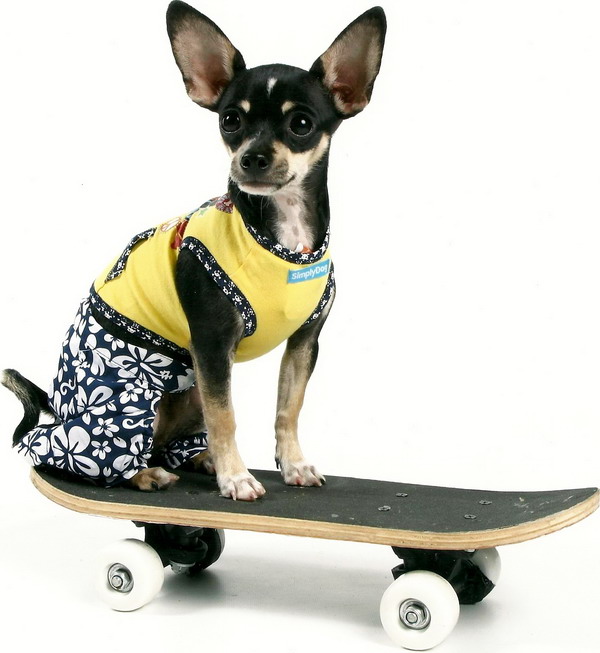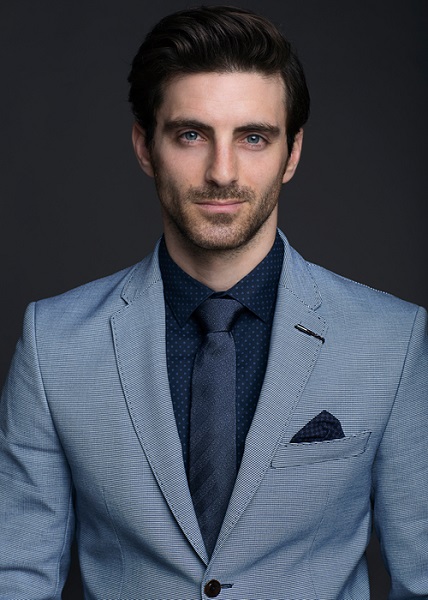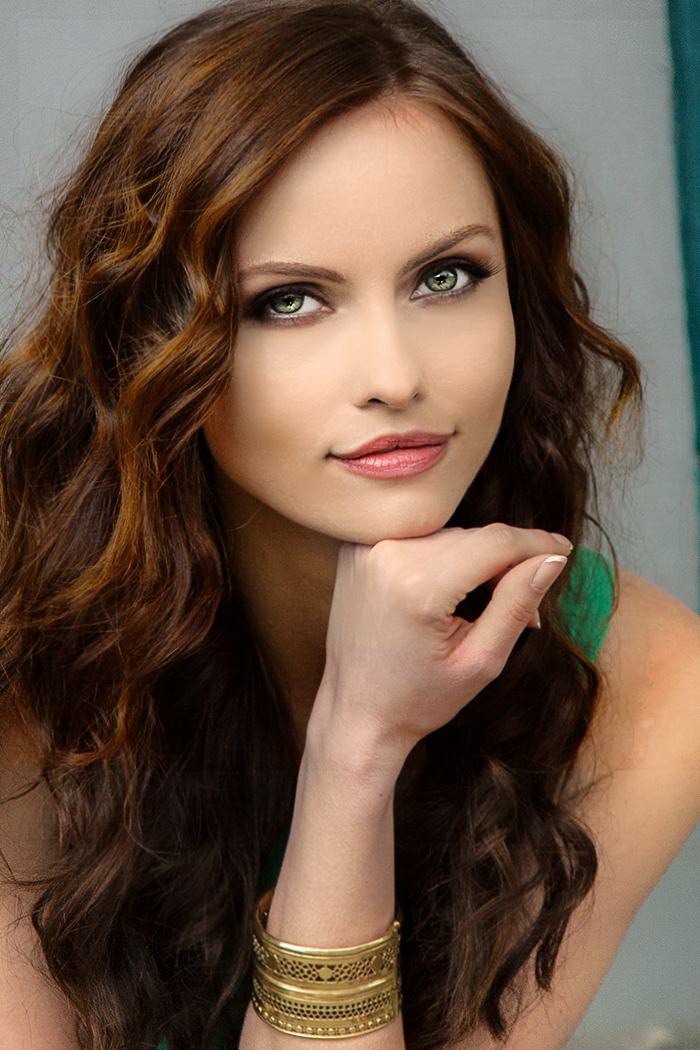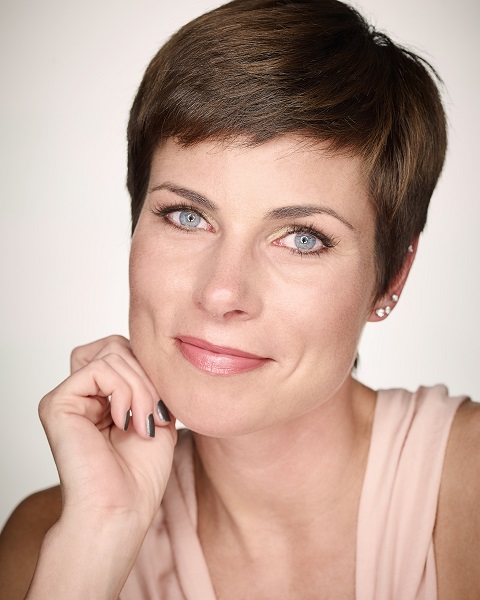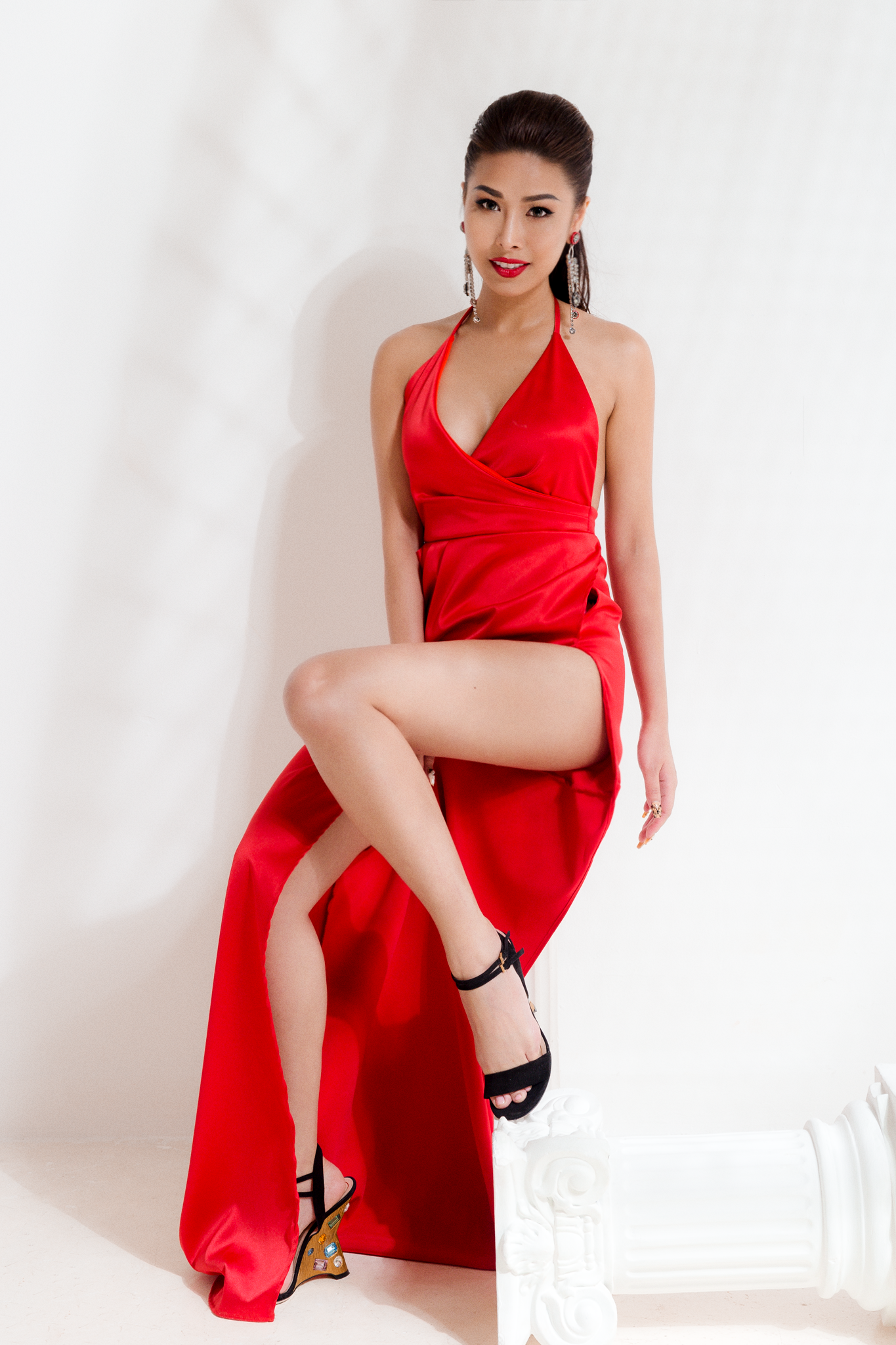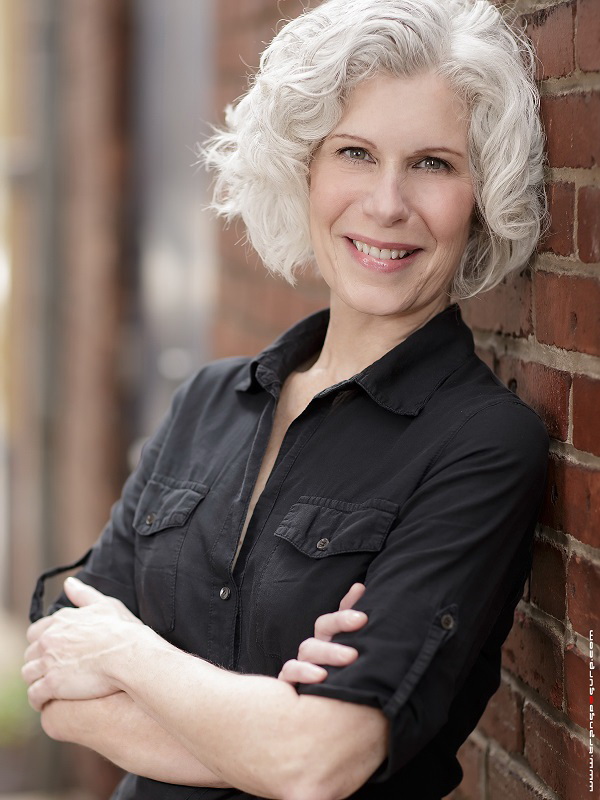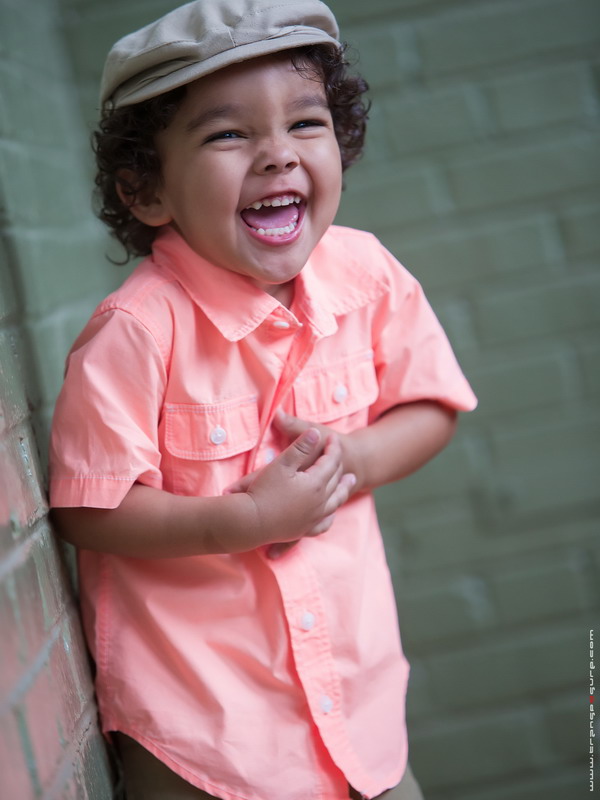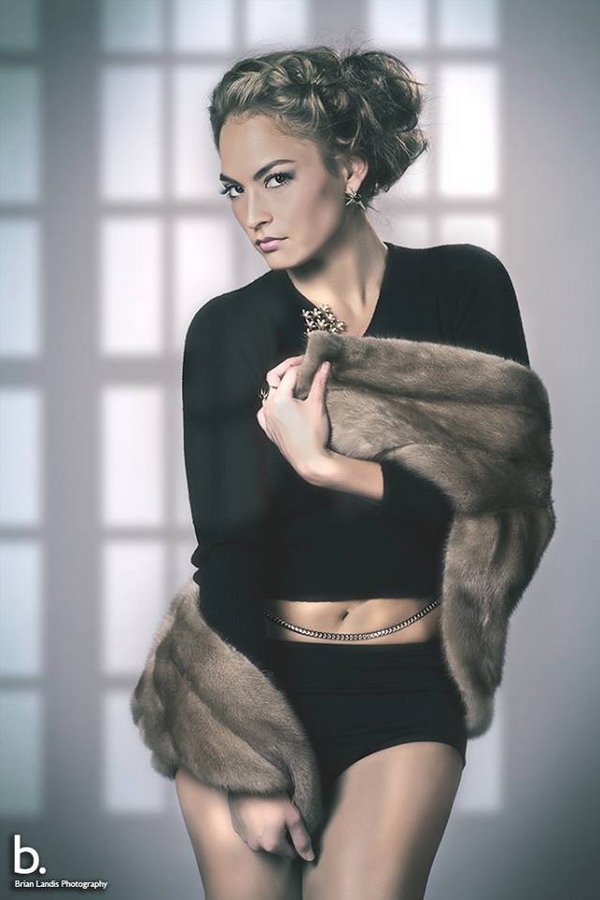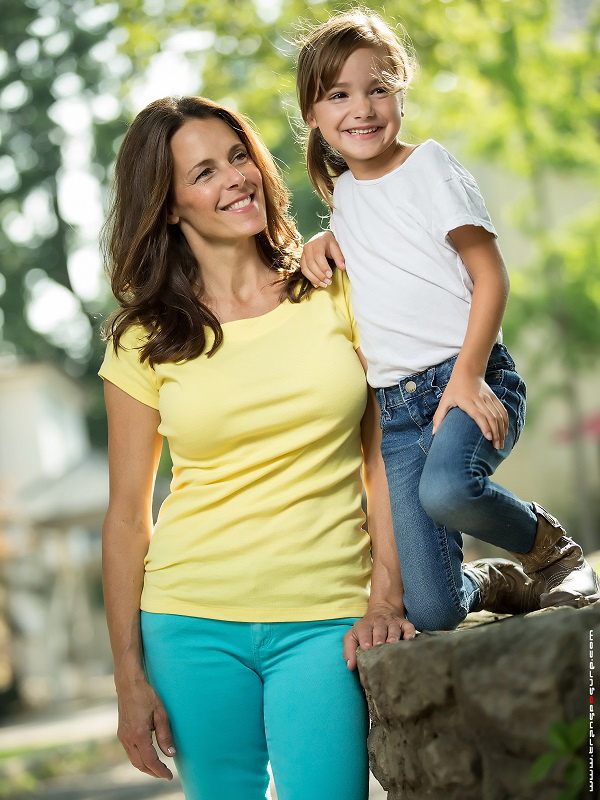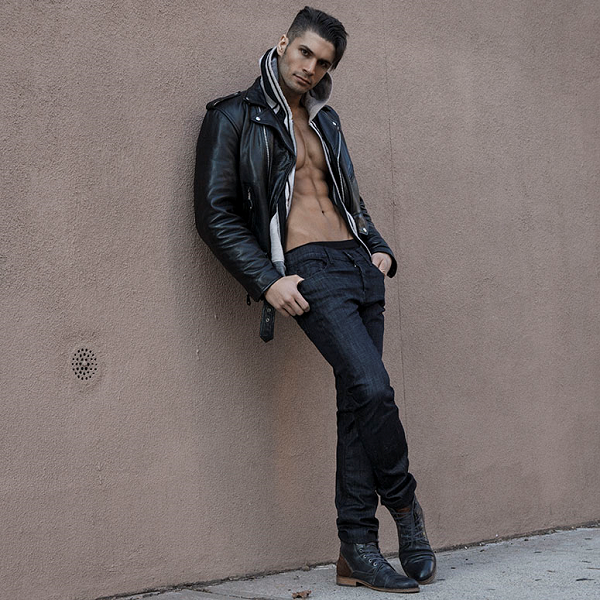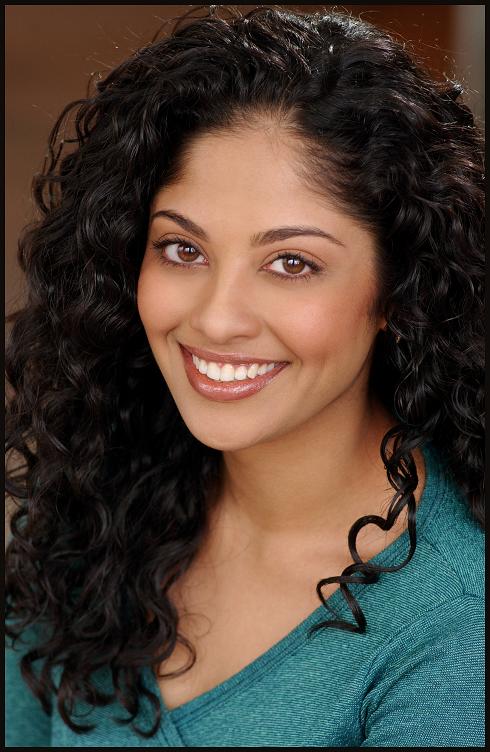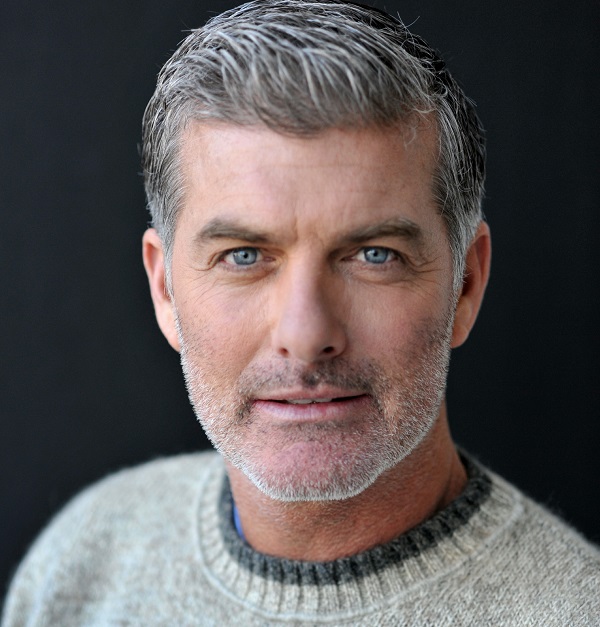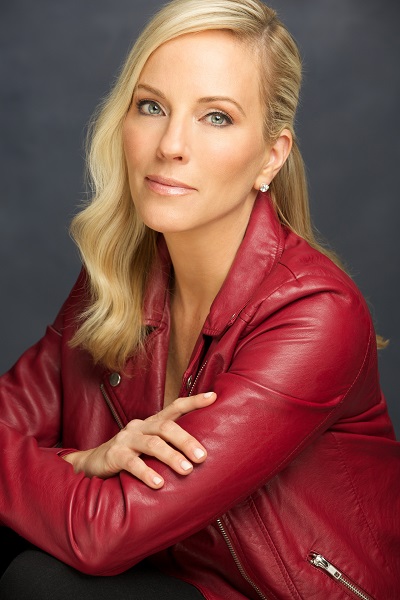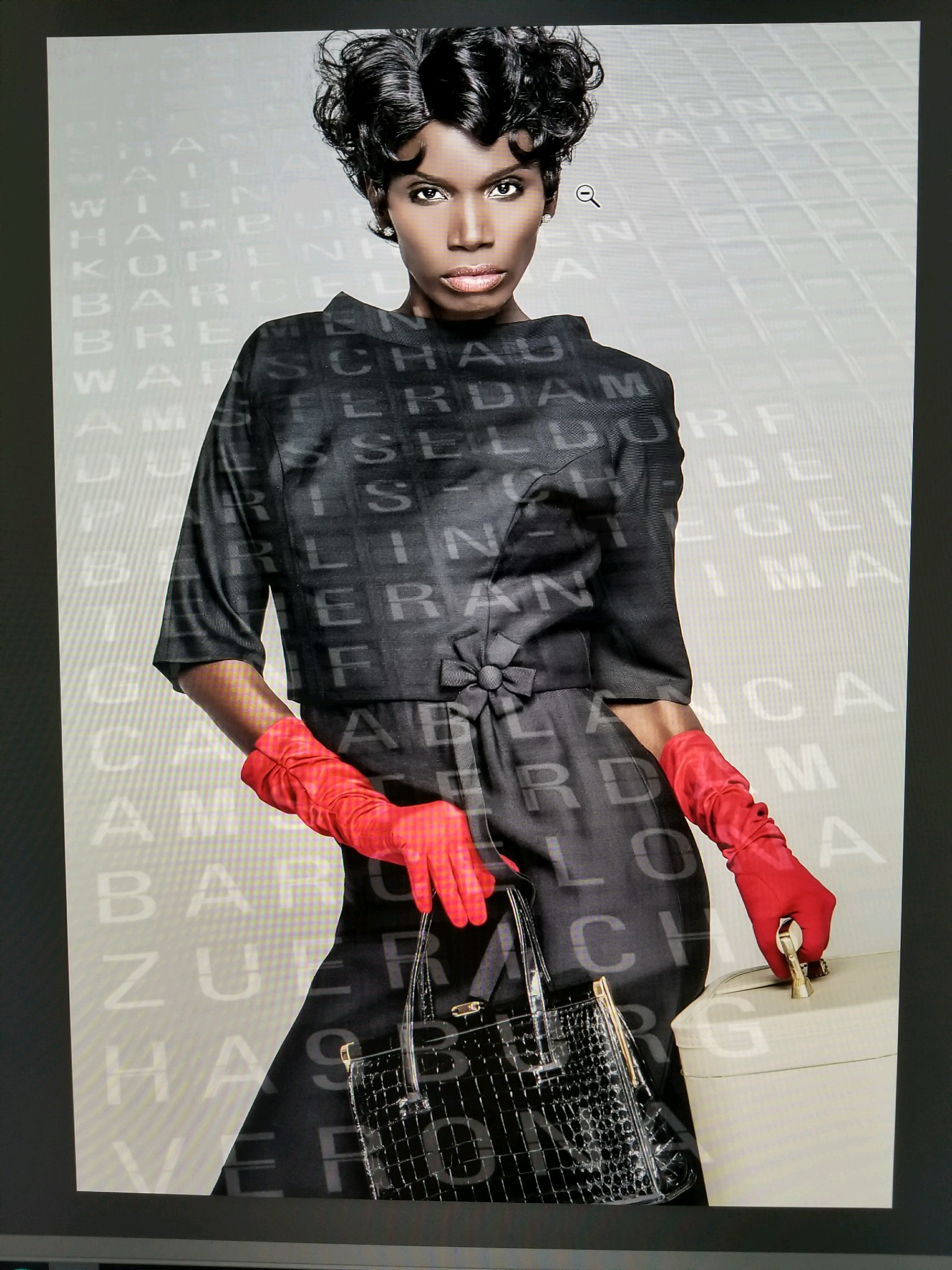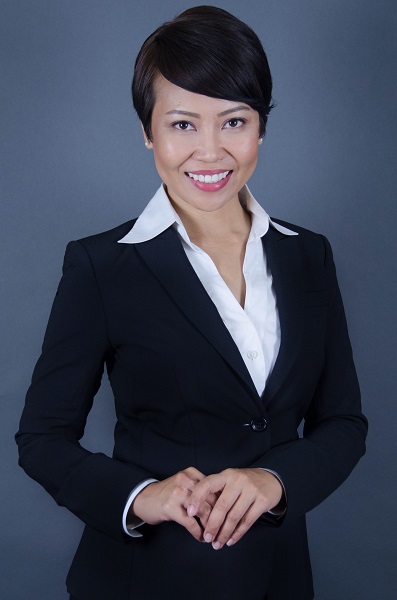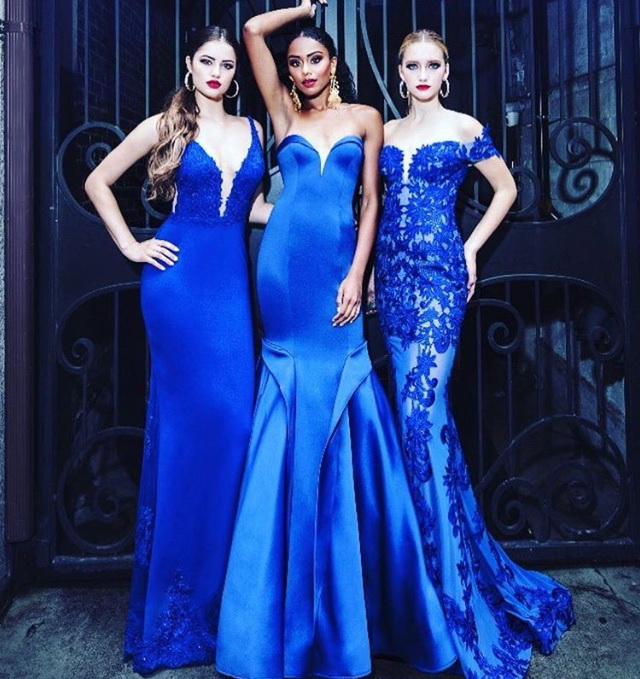 Laurie Bianco, owner of Look Models and Actors Agency, booked Amanda Seyfried on her FIRST job at age 11! Amanda is originally from Allentown, PA and Laurie was Amanda's first booking agent.
Amanda has been called "America's Golden Girl" and was voted one of the most beautiful people in the world by Glamour magazine.
Since then, Amanda has appeared on countless magazine covers worldwide and appeared in films and television shows such as Mean Girls, HBO's Big Love, Mamma Mia, Dear John, Letters to Juliet, Red Riding Hood, Les Miserables, Lovelace, The Big Wedding, Ted & Ted 2, Pan, Gone, and the reboot of the 1980's TV series, Twin Peaks. Check out Amanda's credits on IMDB.
Amanda and her mother, Ann, still keep in touch with Laurie and her staff at LOOK.
Casting for Forensic Files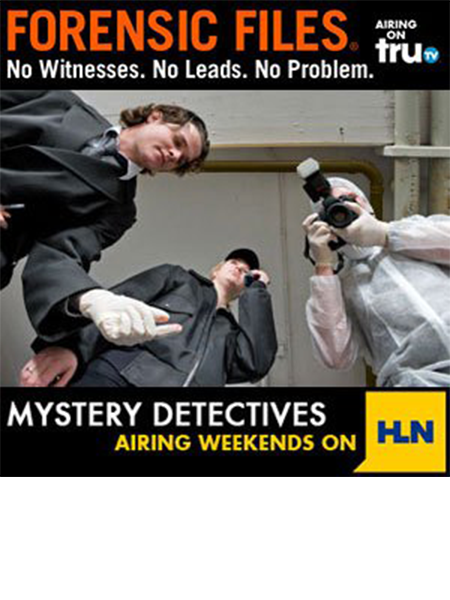 Casting for the hit TV shows Forensic Files, Mystery Detectives, and Medical Detectives airing on HLN, tru-TV, TLC and Discovery Life was a demanding project from the start, but LOOK owner Laurie Bianco and her team were up to the challenge. Read More