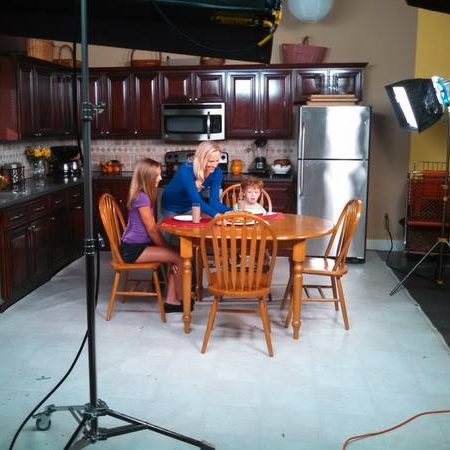 Whether you're an established actor looking for additional or new representation, or a new actor looking to break into the industry, we want to hear from you!
We understand it's difficult to break into the acting profession, and we don't want you to go through that process alone. As your representation, we'll be standing beside you every step of the way to give you the support and training you need to be successful.
The first step in that journey is to contact Look Models & Actors.
It doesn't matter if you're an elderly man, young child, LGBT, or anywhere in between. We represent anyone that has a drive to thrive as an actor. Simply fill out the form below with your basic information, and at least three up to date snapshot to be considered. Any additional content such as video from past projects or more may also be considered. We'll then analyze the information you send us and see if we believe you have the potential to succeed with Look Models & Actors.
If we believe you have what it takes to join us, we'll bring you in for an in-person screening and analysis. Once the screening is complete and we still believe you have the drive and ambition to make it as an actor, we'll offer you the option to join Look Models & Actors! With no upfront agency fees, by joining Look Models & Actors Agency you'll gain a partner that succeeds only when you do.
Fill out the form below to get started!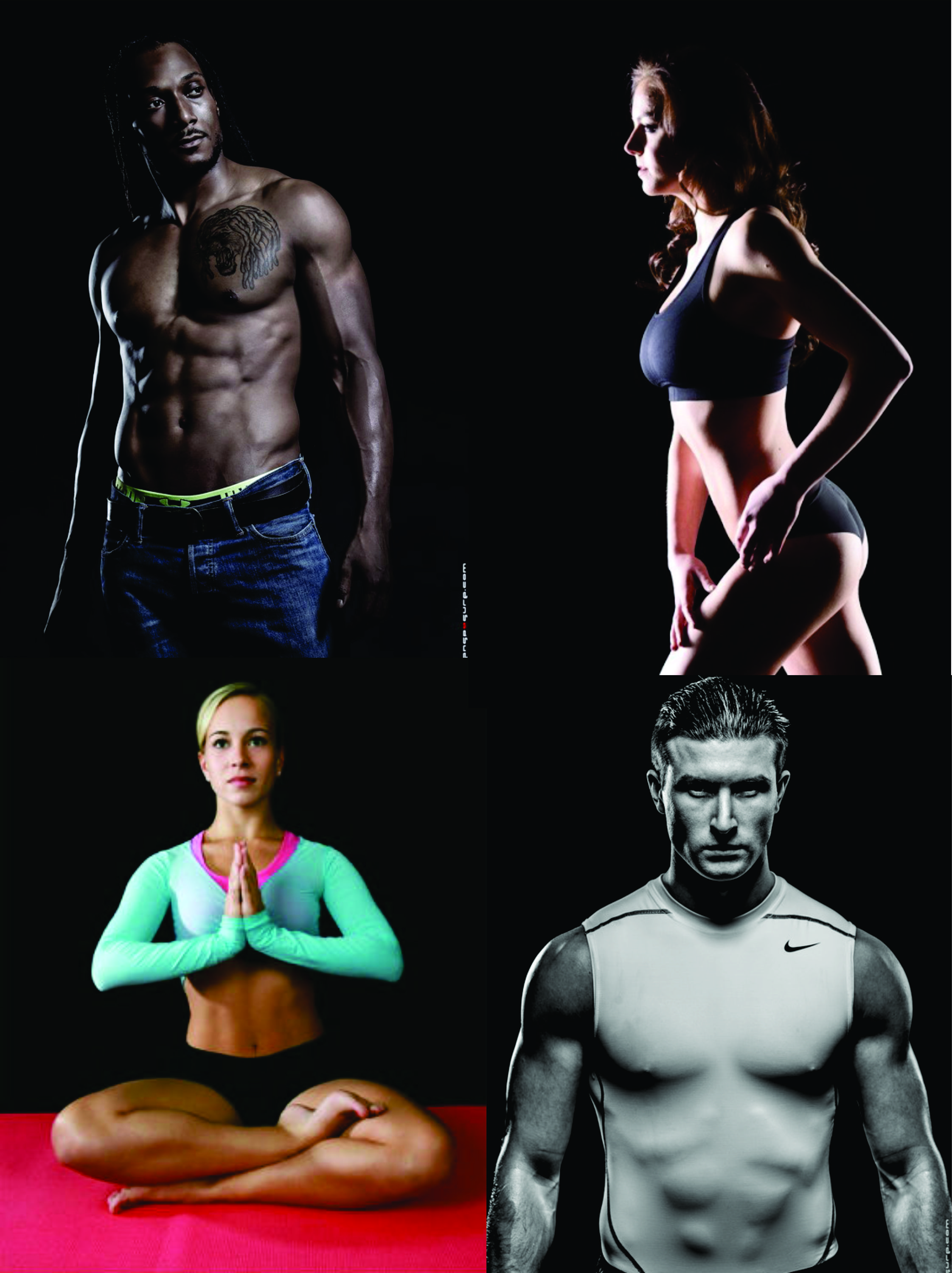 Let's Talk
Fill out the form and we'll be in contact as soon as possible.