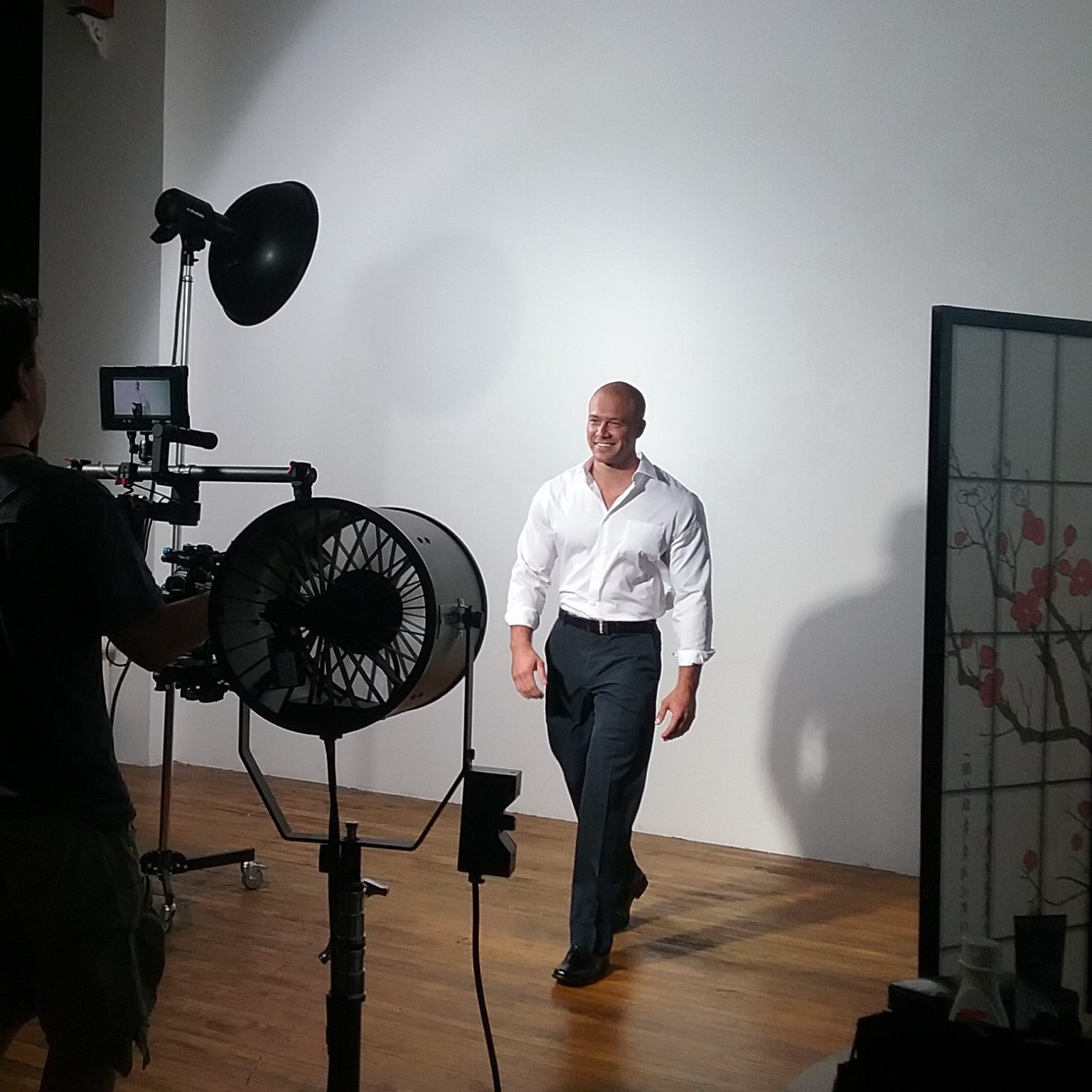 Casting a project can be hard work, but Looks Models & Actors makes it easy.
We pride ourselves on having one of the largest and diverse talent pools of seasoned professionals and new faces spanning from New York, Virginia and Washington D.C., to New Jersey, Philadelphia, the Lehigh Valley, and the Poconos. By working with us, we will be able to fully staff any project you have whether you need a single model or actor, or a full cast of professionals young and old.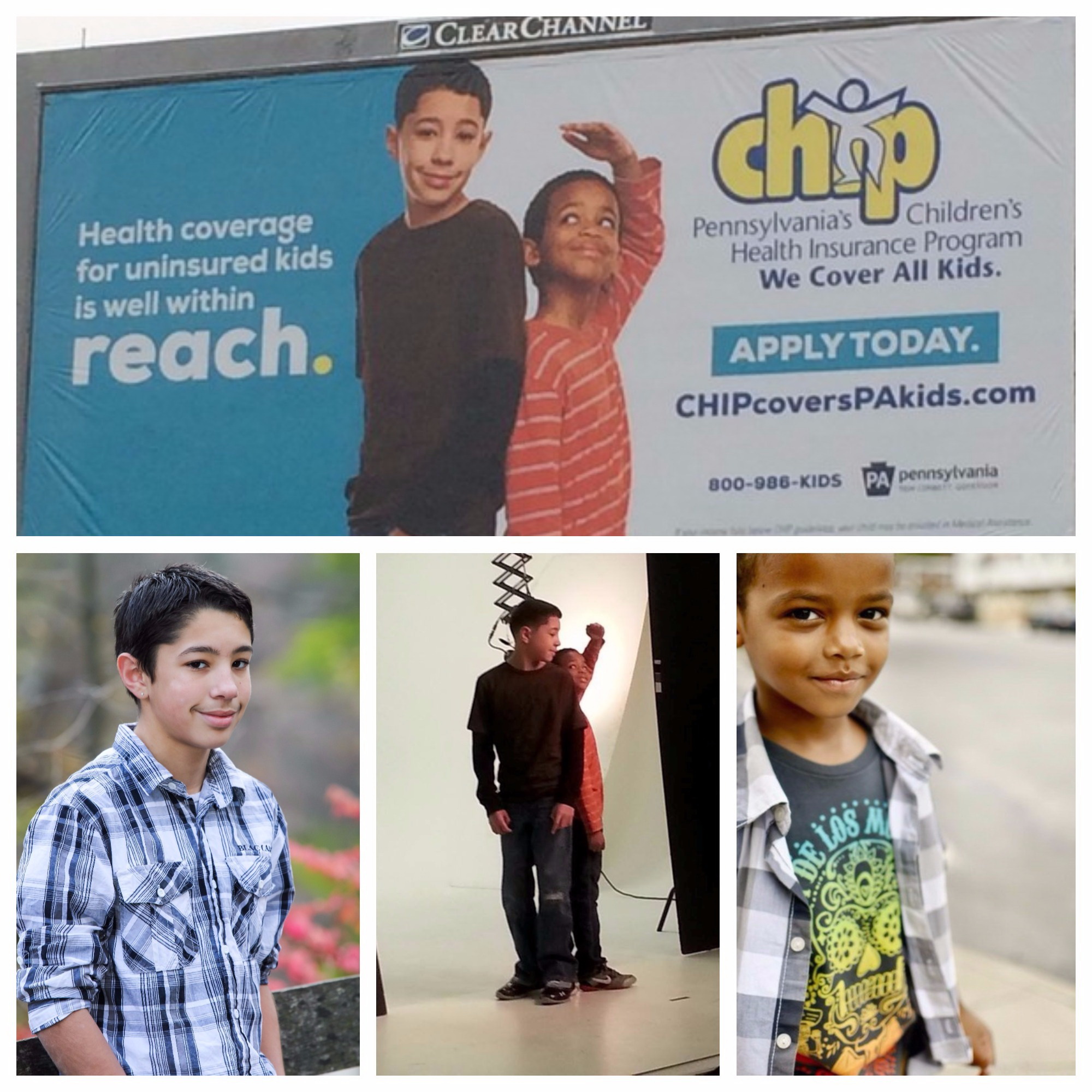 Find your Talent
Look Models & Actors Agency has a long resume casting thousands of projects and is proud to have been the preferred casting agency for the hit television shows Forensic Files, Mystery Detectives, and Medical Detectives airing on HLN, tru-TV, TLC and Discovery Life. Though the task of casting highly detailed character descriptions for these television shows was demanding, owner Laurie Bianco was up to the challenge. By searching through Look Model & Actor's vast database of talented actors and evaluating a wide array of variables and skillsets to cast the perfect talent, we were able to staff over 400 episodes in total over a span of 11 years.
Let's Talk
Fill out the form and we'll be in contact as soon as possible.