What is a model/actor's bag and what exactly is it used for?  Experienced models and actors will know from previous bookings what they might need at a job, but each modeling or acting booking is completely different.  Some modeling and acting jobs will provide wardrobe and hair and make-up artists, and some will not.  Your modeling and acting agency should tell you in advance all the particulars of your booking, but if you really want to impress the client you are working for, you should go to your booking extra prepared with personal items just to show what a great talent you are.  Let's take a look at what should be in your bag: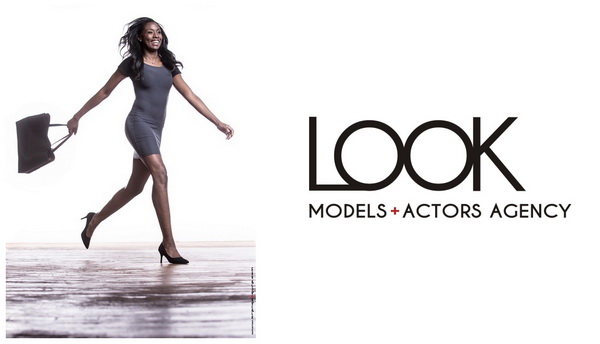 -You should start with a nice tote bag or attaché' case so that you look professional.
-Start with anything that you've been asked to bring such as clothing, shoes or accessories etc.  Clothing should always be basic colors, very minimal prints or no patterns at all- clean and ironed.
-Leave expensive jewelry at home and never wear perfume or after shave. Take a few small jewelry items.
-Deodorant that does not leave stains or white marks on clothing. If you tend to sweat, take baby powder.
-Hand or body lotion for bare arms or legs.
– Extra no- lines or lace undergarments; females should take both dark and nude colored under garments including strapless bras and nude colored panty hose.  Males should take white undergarments including T-shirts and muscle shirts and extra dark and white socks.
-If you have favorite make-up or hair styling products that you know are especially good for you, take that with you.  This includes both men and women, boys and girls.  If your modeling agent has told you that you will be doing your own hair and make-up, take a make-up kit and anything else that you might need including combs, brushes, curling iron, hair accessories, etc.  Men take an electric shaver.
-For baby or child modeling, be sure to take lots of changes of clothes and diapers.  Always take basic solid color items with no patterns.
-Snacks, water, protein bars etc. or anything that you might need to eat or drink for long hours.
-Mouthwash or mints; no chewing gum!
-Books, tablets, lap tops, toys for kids to occupy downtime.  Secure expensive hand-held devices in zippered compartment in your bag.
-Travel size sewing kit.
-Anything else that you know you might need such as medication, pain relievers, antacids etc.
-Modeling agency booking vouchers or addendums, a few head shots or comp cards, resume', a supply of pens or pencils.  Being personally prepared for your modeling or acting job will help to take some of the jitters away.  Have  a great booking!!