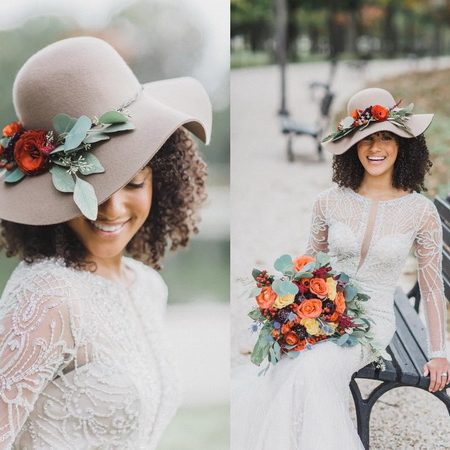 We at Look Models & Actors know modeling to be an extremely competitive industry, and success will not come overnight.
Growing your modeling career takes time and patience through building your portfolio and working with our trained professionals.
By working hard at growing your skills and constantly striving to be the best, the potential to lead a successful career as a model is a true possibility.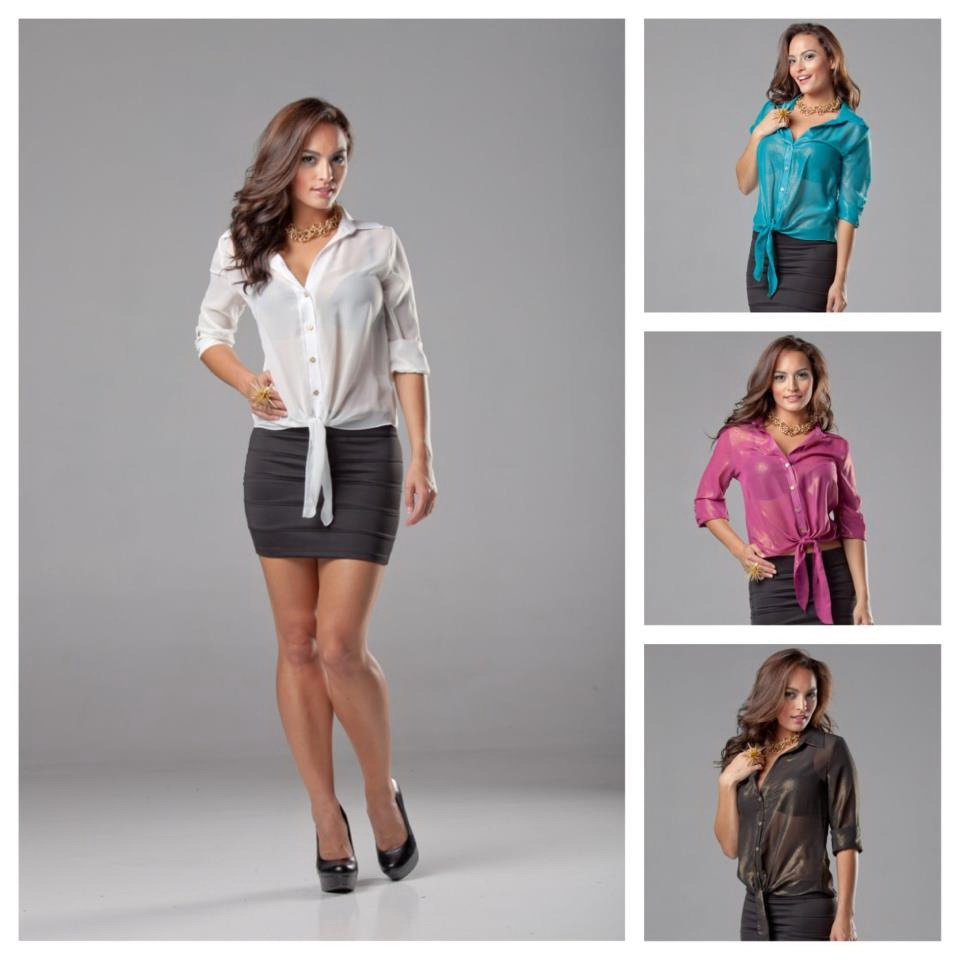 Let's Talk
Fill out the form and we'll be in contact as soon as possible.