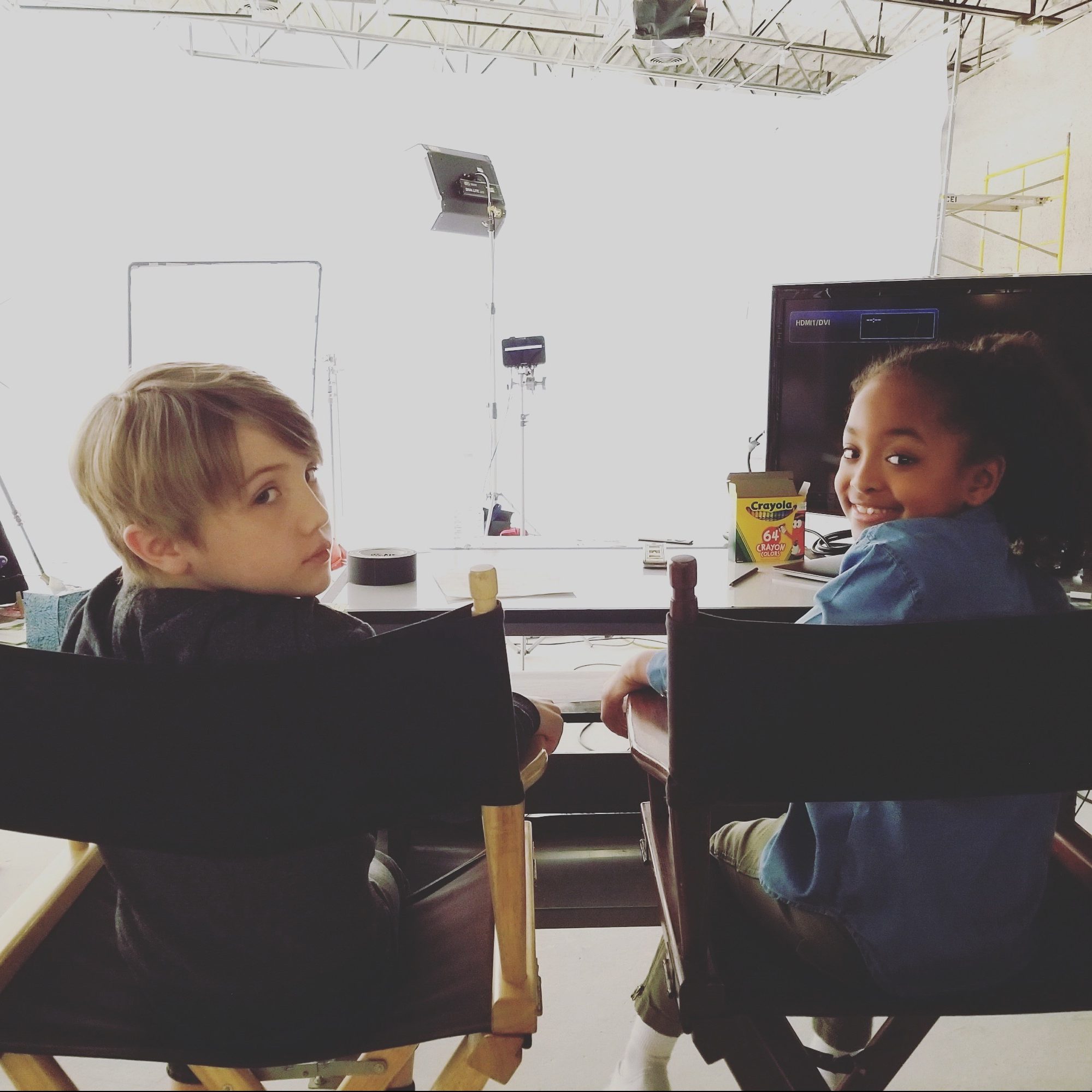 Look Models & Actors is much more than your typical modeling agency.
When you list with us as a model, we're making an investment in you and will stand with you in every step of your journey in this extremely competitive career. In other words: you are not alone! Whether you're middle-aged, a teenager, LGBT or anywhere in between, we want to hear from you.
It all starts with contacting Look Models & Actors Agency
All models under the age of 18 must have consent from a parent or legal guardian before we will provide representation.
After we receive your application, we will analyze all the information you provide and determine whether you would be a good fit with our agency.
If we believe you are, we will invite you for a sit-down session with a team of professionals for an evaluation. If we still believe you have the potential and drive to succeed, we will present you with an opportunity to list with Look Models & Actors, and provide you with the resources you need to succeed.
As a non-exclusive agency with no up-front fees, you're afforded the freedom to also list with other agencies you feel can help you find a booking, and increase your chance of success.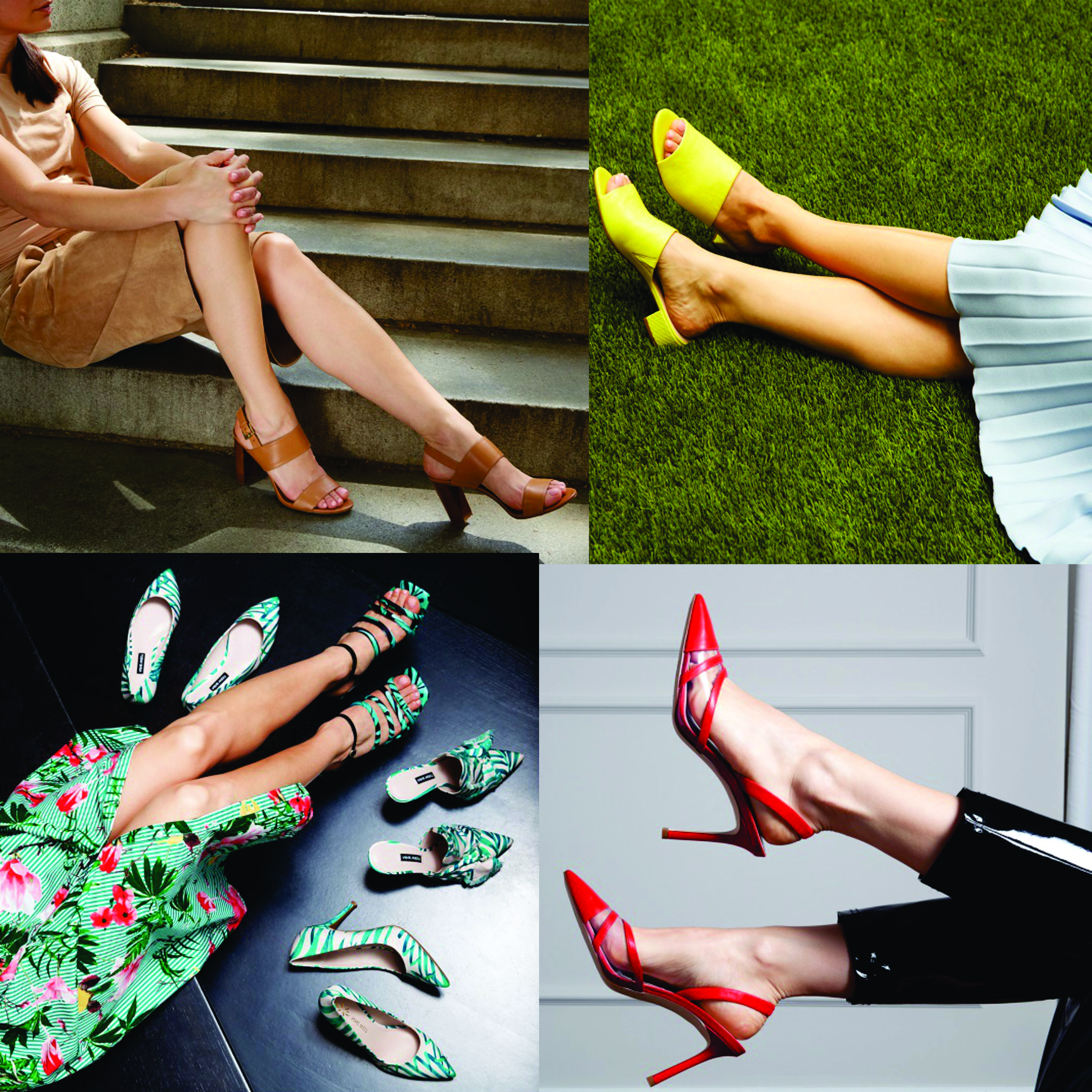 Let's Talk
Fill out the form and we'll be in contact as soon as possible.