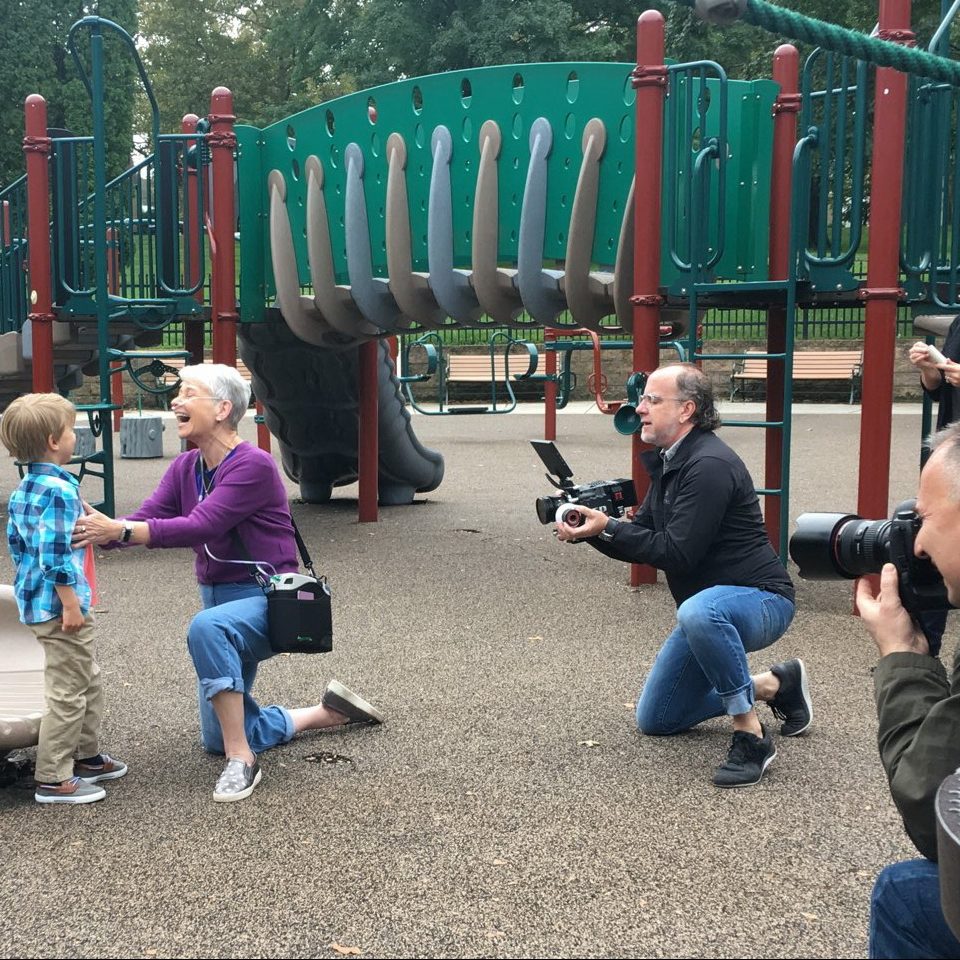 Just like any other profession, it's important to refine your skill set and learn new ones in order to succeed.
For this reason, we work closely with the a wide network of photographers to help guide you through photoshoots and give you inside knowledge and tips to create the perfect still.
Additionally, we work with the area's best acting coaches who can help you gain on-camera confidence and give you the training you need to thrive in this competitive industry.
While we provide these resources to you, we will never require you to attend an expensive modeling school or sign up for a startup modeling school. Your success is built on using the resources we provide to help you grow.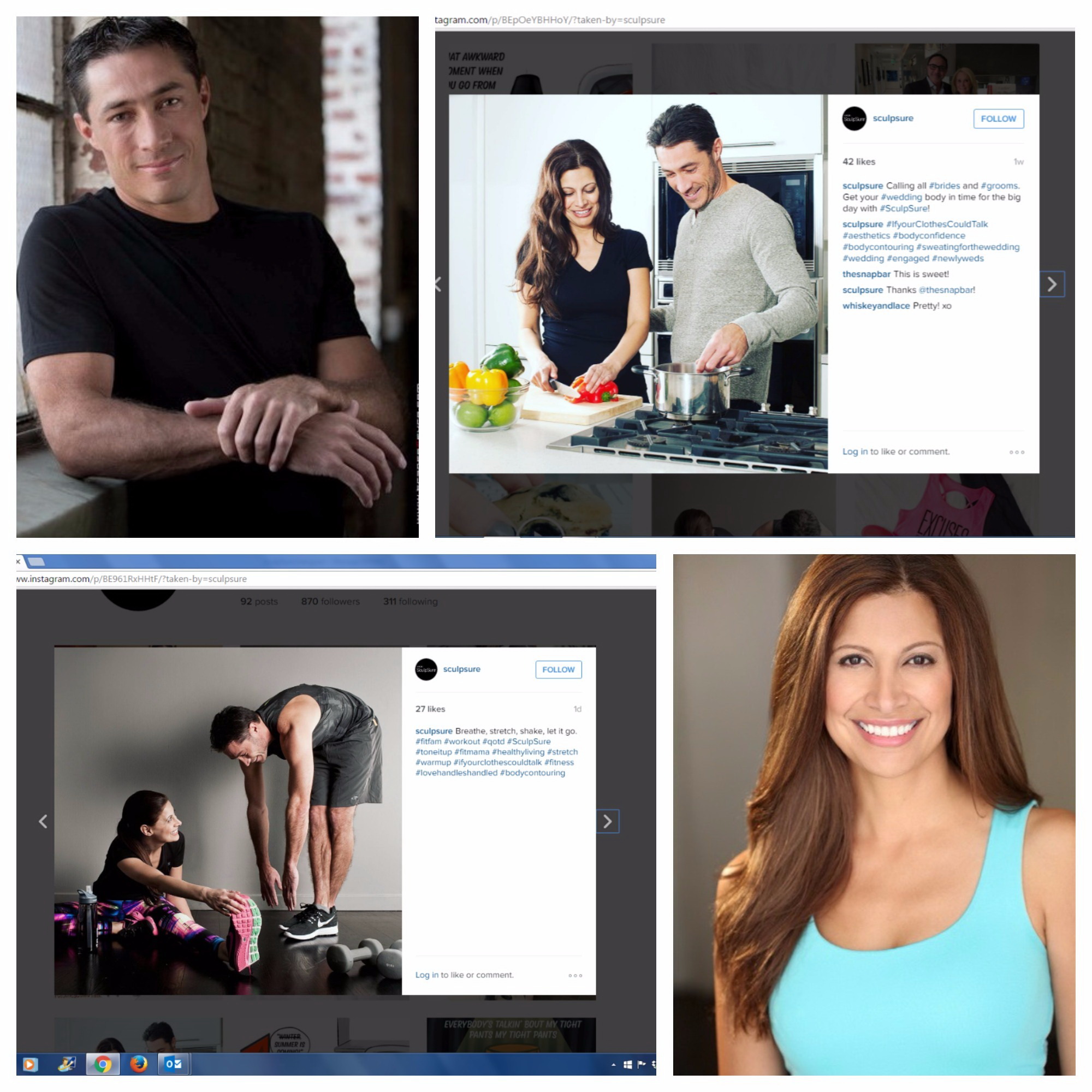 Let's Talk
Fill out the form and we'll be in contact as soon as possible.