(Pictured: Look Model Nicky Tamberrino for Lehigh Valley Health Network)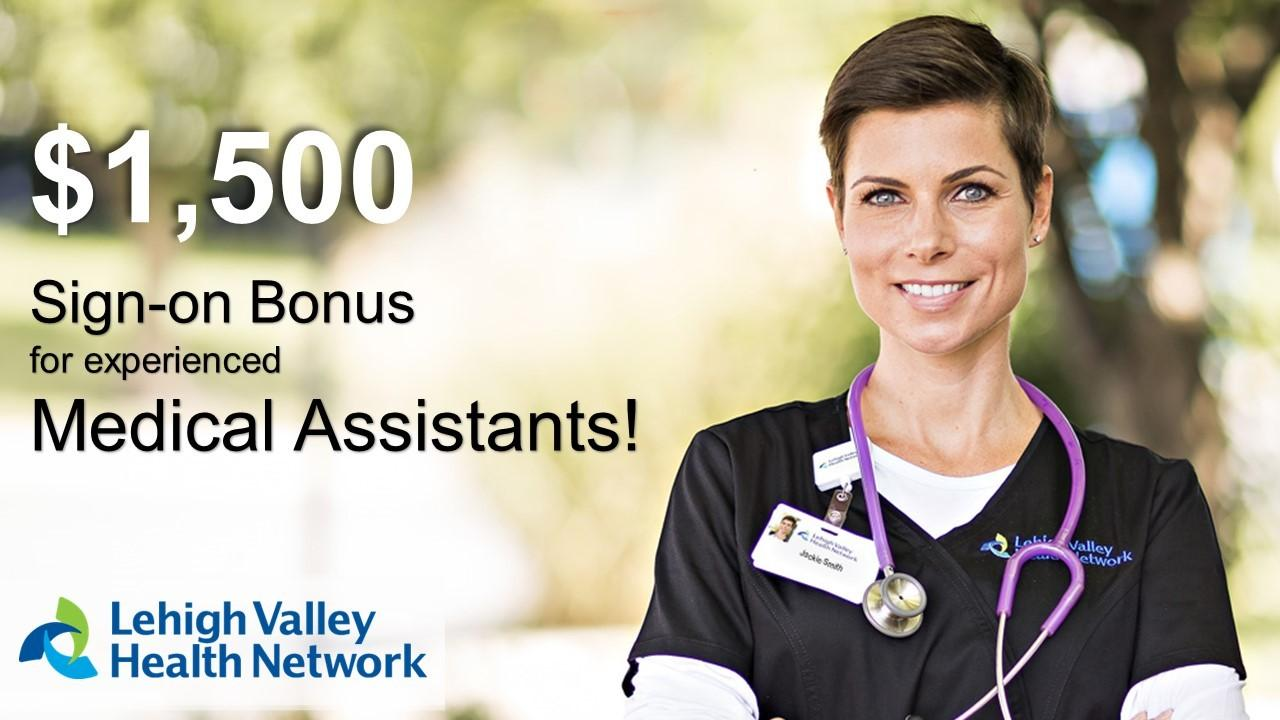 YOU'VE MADE THE DECISION TO BECOME INVOLVED IN THE MODELING & ACTING BUSINESS.  CONGRATULATIONS!!  IF IT WAS EASY, EVERYBODY WOULD BE DOING IT!!!!  WE'RE HAPPY YOU'RE HERE!! 
The following is a summary of options on how to gain exposure and be selected for jobs. We see this everyday and are passing this information along to the talent, so that the talent can be competitive with other talent in the industry, and therefore book jobs! THIS IS IMPORTANT INFORMATION BEING MADE AVAILABLE TO THE TALENT!!
– There are no upfront agency fees to join Look Models & Actors Agency. This agency makes commission on jobs that this agency has been able to get for the talent.  (Not on jobs that talent gets on their own or through other agencies.)
– The most important thing to remember is that the actual booking of paid jobs through this agency or any other agency can take some time, especially for new talent.
– Since new talent has no previous experience, it can take some time to gain trust from clients who are paying you to be in their ads or projects etc.
– Doing a professional portfolio photo-shoot with photographers that have experience shooting talent for headshots and portfolio shots is suggested- to prove to clients that you could do this even though you don't have any previous jobs.
– You must understand how this business works and be willing to accept that the first year is the hardest for new talent.  New talent often books lower paid jobs at first, and will eventually be considered for higher paid jobs as the talent gains more experience and a stronger resume.
-The talent has to make the clients want to hire them, by putting forth the effort to be appealing to the client – and be able to fulfill the requirements.  Remember that models/actors are generally paid very well, therefore, talent have to live up to the expectations of the client.
– Keep in mind also that the rejection and frustration level of models/actors is high, especially at first.  This is a competitive industry and it may be hard for you to understand why stardom is not a photo away.  Endurance, energy, and a stick-with-it attitude are a MUST.
-Remember that it is not up to the agency to select the model/actor for a particular job; it is the client that makes the final decision on who they feel will best suit their project needs.   Your agencies will serve as a source of models and actors for potential clients.  Your agency cannot guarantee that clients will select you for bookings.
-This agency will pass along to you what paying clients are asking for on a daily basis.  If you meet what they are looking for, you are considered for bookings.
-This agency is here to advise and strategize what is required to work in this industry.  It is your choice whether or not to pursue your interests.
-This agency suggests that you multi-list with other agencies in an effort to have your resume grow faster.  You can also seek out work on your own thru legitimate websites or social media networking.
UP NEXT,,,,
WHAT IS MARKETING AND WHAT DOES A MARKETING PLAN CONSIST OF?
STAY TUNED!!!!