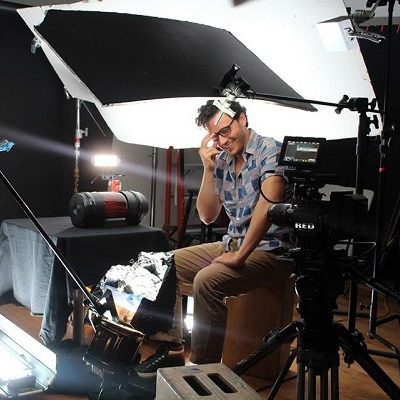 With the increasing demand for talented professionals to cast roles for television commercials, YouTube content, Facebook and Instagram videos, and other social media positions, you need a partner you can count on to help you find and book roles.
Look Models & Actors is always searching for diverse and passionate individuals looking to break into this exciting career path.
Whether you're an experienced talent looking for a new agency, or an aspiring actor trying to break into the world of acting as a YouTube personality and beyond, we'll work with you to nurture your skills, and help you on your path to success.
As the preferred casting agency for the hit television show Forensic Files for 11 years, to being the first casting agent for Hollywood superstars like Amanda Seyfried, we have decades of experience successfully listing, grooming, and placing our talented pool of professionals.
It all starts by submitting your online profile.
Let's Talk
Fill out the form and we'll be in contact as soon as possible.