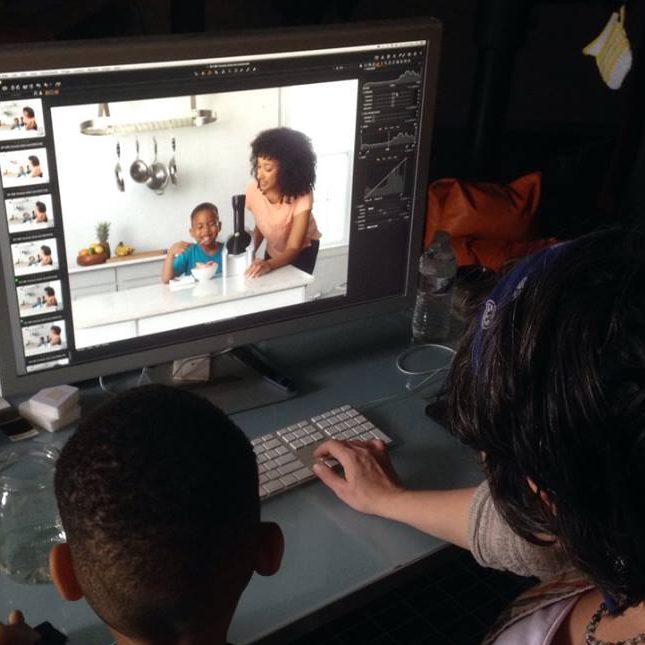 For over 27 years
Look Models & Actors has been helping custom tailor our client's projects by providing talented professionals to fill any vacant role they may have. From print media to Youtube videos, social media projects, and even movies & television, our diverse talent pool allows us the ability to find the perfect fit for any project. The process of casting the right model or actor isn't easy, but Look Models & Actors can help.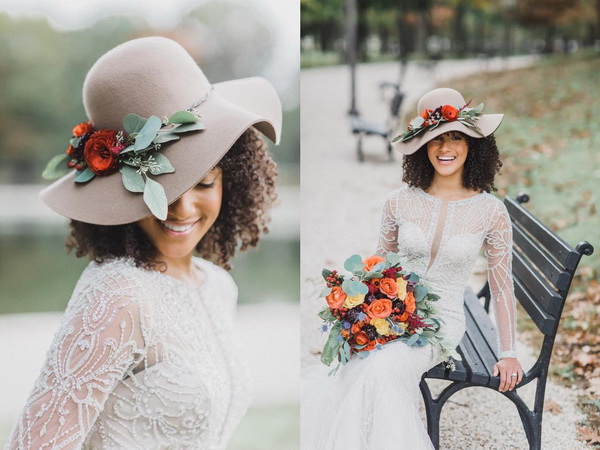 Find the right Talent
Anyone looking to cast talent should simply contact Look Models & Actors Agency, and let us know exactly what you are looking for.
Once we collect all the information, we carefully sift through the talent we represent and provide an array of options for our clients to choose from.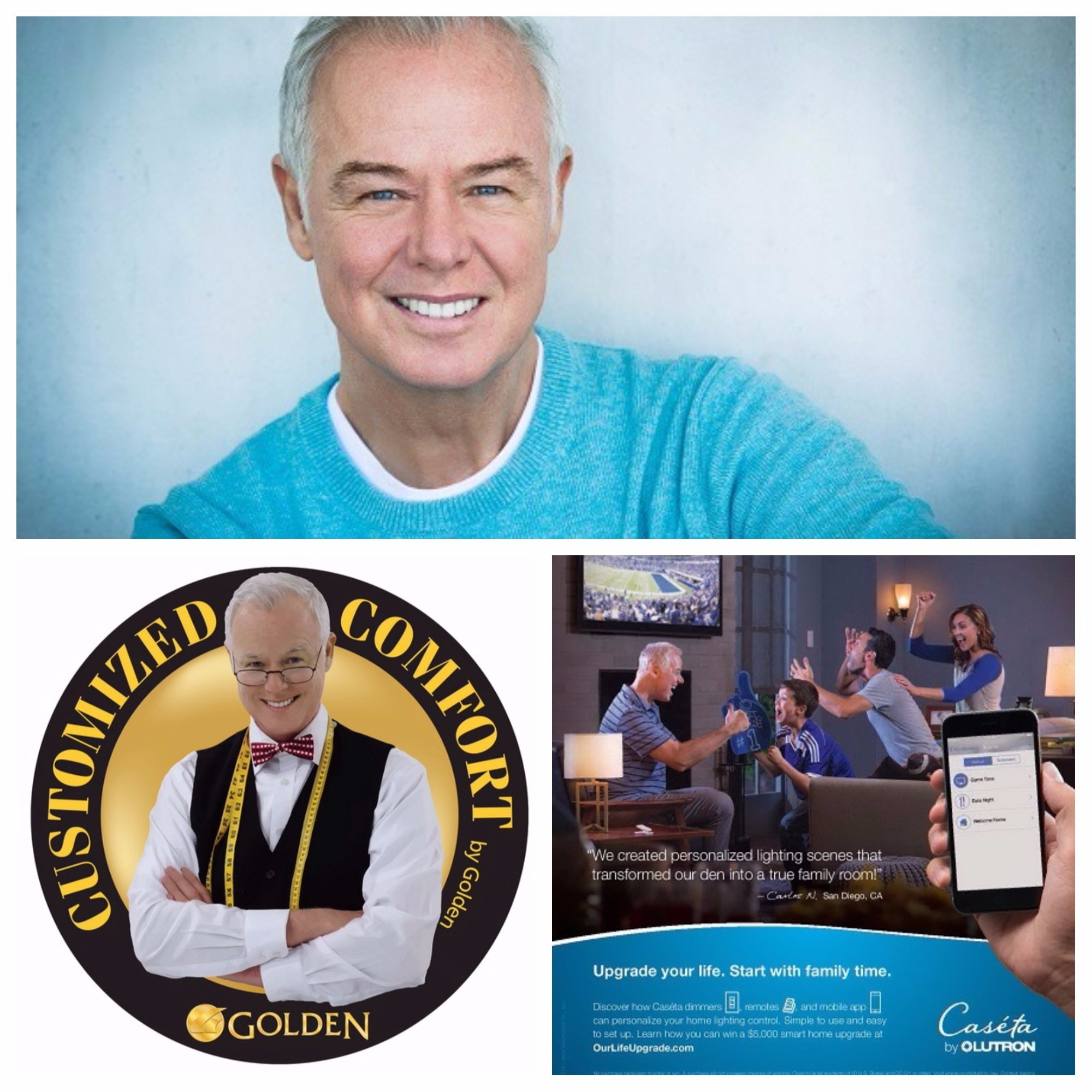 We will find a fit
If we can't find the right talent in our expansive online database to suit your needs,
we'll audition hundreds of actors and use our decades long connections to find the right person for your role.
Once the role is filled, we will work with the client on any contractual requirements to ensure a smooth and pleasant experience.
Let's face it
It can be tough booking that first gig or get recurring work. That's why our philosophy as a company is built on a foundation of the shared desire to work and grow together with our talent. If you're an aspiring or established model or actor, when you list with us we'll refine and grow the skillsets you have, and provide you the resources develop new ones so you can be considered for a wider array of open roles. The more you grow as an actor or model, the potential to be successful in this field grows tremendously.
Let's Talk
Fill out the form and we'll be in contact as soon as possible.