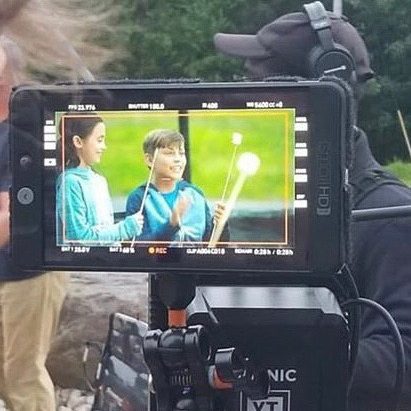 Look Models & Actors wants you to be successful which is why we don't want to simply list you– we want to be your partner.
We will dedicate our time and resources to help train and nurture your natural abilities and develop new skills to make you a more versatile actor. As you refine your existing skill sets and learn new ones, you're chances of being considered for a wider array of new and exciting roles will grow, increasing the potential for you to succeed as an actor.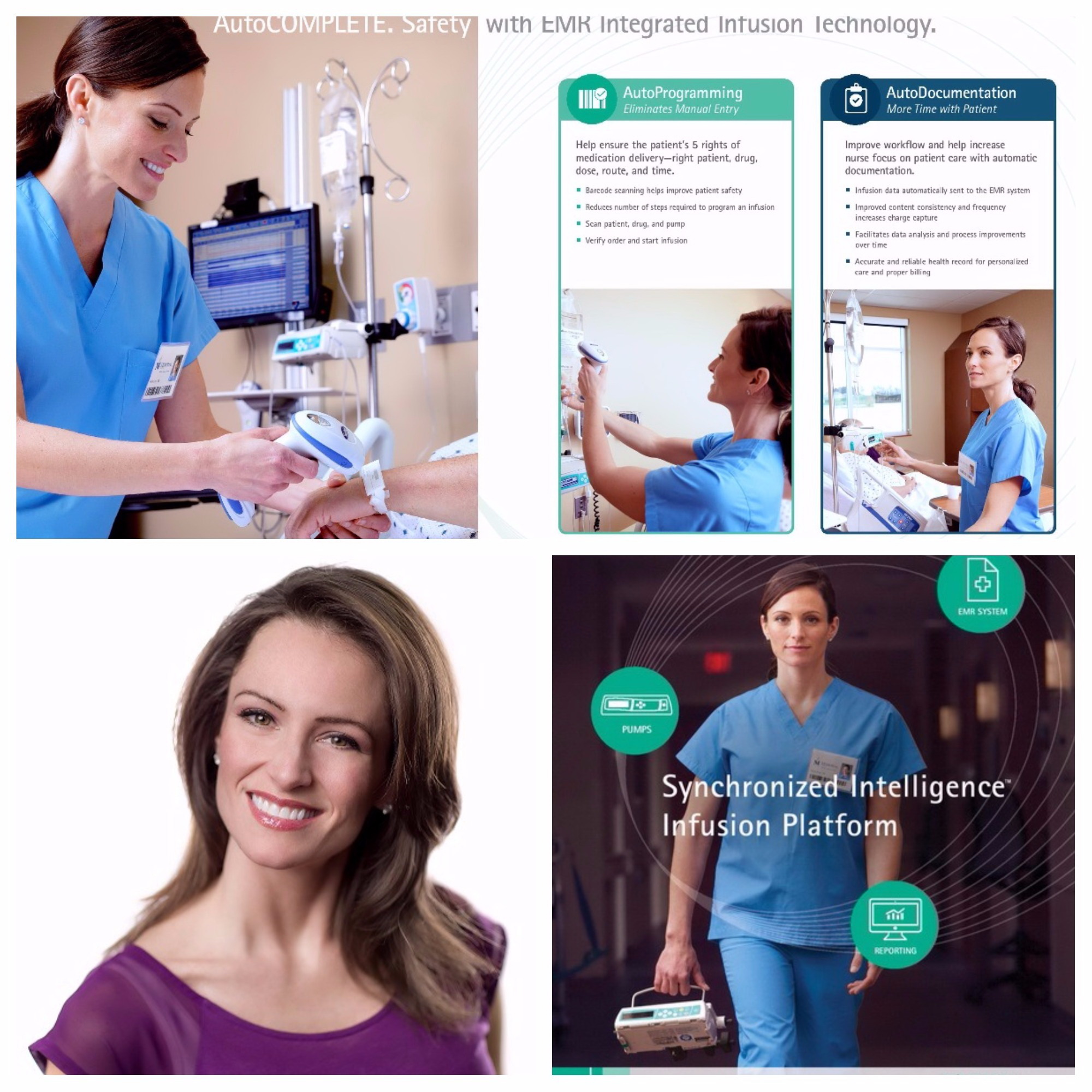 Let's Talk
Fill out the form and we'll be in contact as soon as possible.